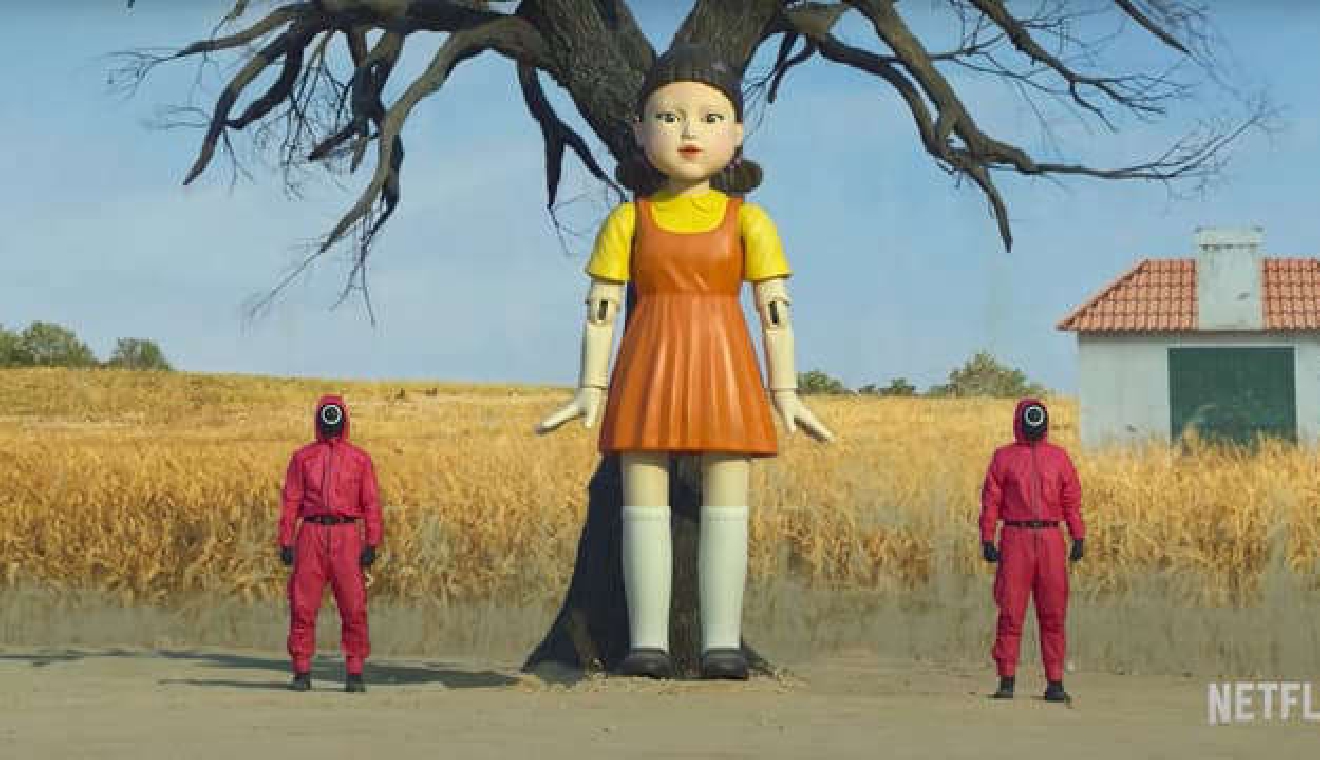 Netflix
Following reports children are acting out scenes of the massive Netflix hit Squid Game in playgrounds, Vaud Cantonal Police have issued a letter to schools reminding parents and teachers that under 16-year-olds should not be watching the violent Korean drama.
There are reports kids are acting out one of the opening games of 'red light green light' in the playground, which ends in a mass shooting.
While Geneva hasn't yet issued a formal warning like Vaud, the Education Department says it is monitoring the situation.
But despite parents' best efforts, the internet is full of clips from the show and codes on how to by-pass age controls.