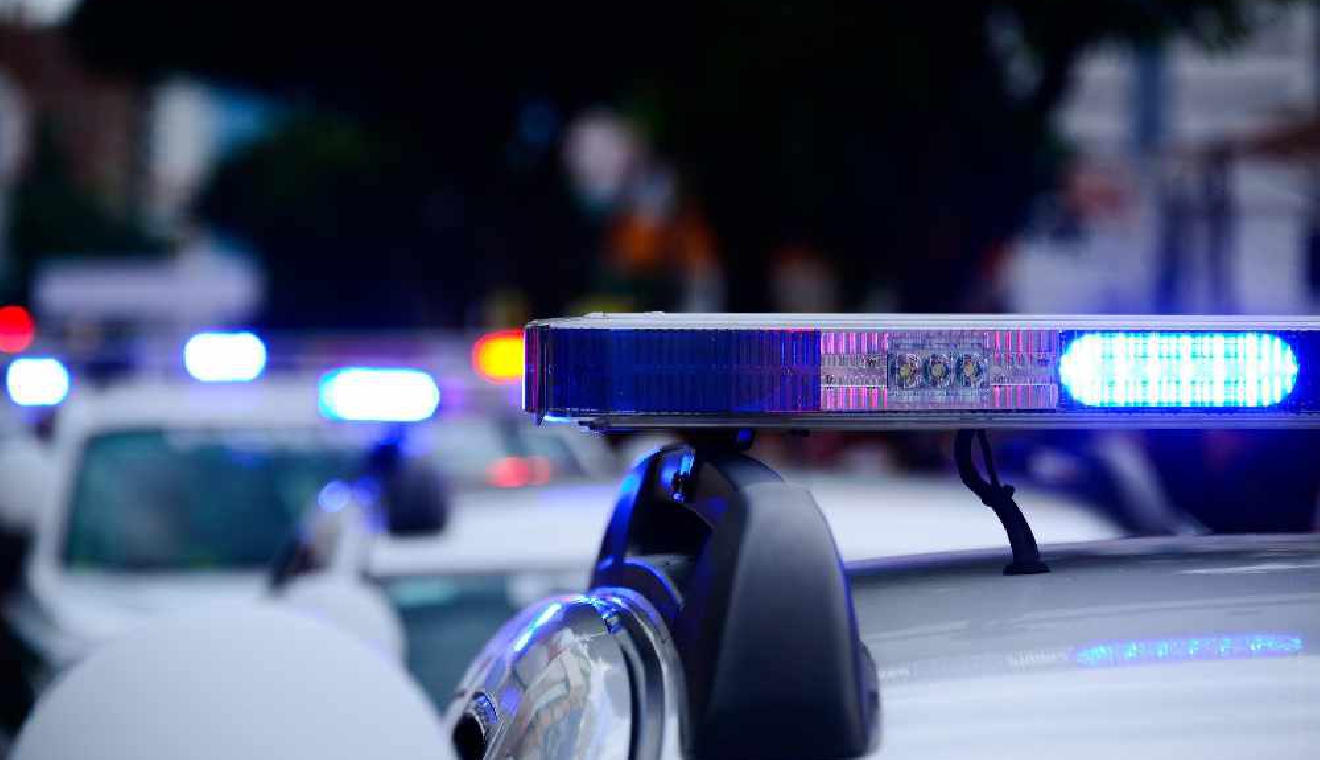 Pixabay
A car accident in canton Vaud over the weekend killed a 43 year old woman and her 10-year-old daughter and seriously injured two others.
Police say the car came off the road in the town of Mont-Pèlerin on Saturday morning into a field and rolled several times.
The two survivors, a 31 year old woman and a 7-year-old boy were taken to hospital.
An investigation is underway.