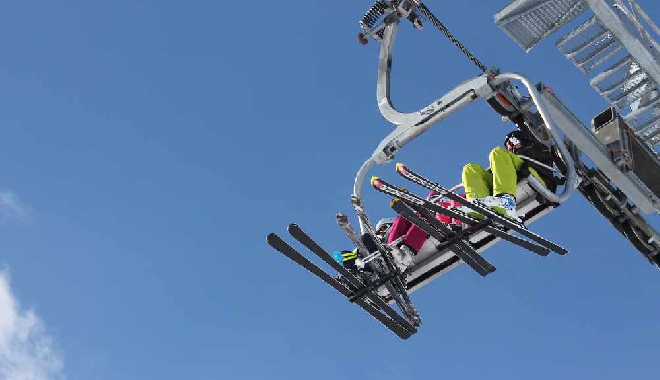 Pixabay
Authorities in canton Valais have discovered many ski lift operating companies are not paying their staff the amount agreed under a collective contract.
Changing that may have an impact on lift opening times and the cost of a ski pass.
An investigation carried out by the Valais Labor Relations Service, showed 36% of the salaries were lower than they should have been and only 14 of the 53 companies fully complied with the agreements.
In response, the canton is hinting instead of a voluntary agreement – it may make it compulsory.
The head of the Valais ski lift association, Didier Défago, says companies will have to examine how often they're open and the price of ski passes next season to cover the extra costs.