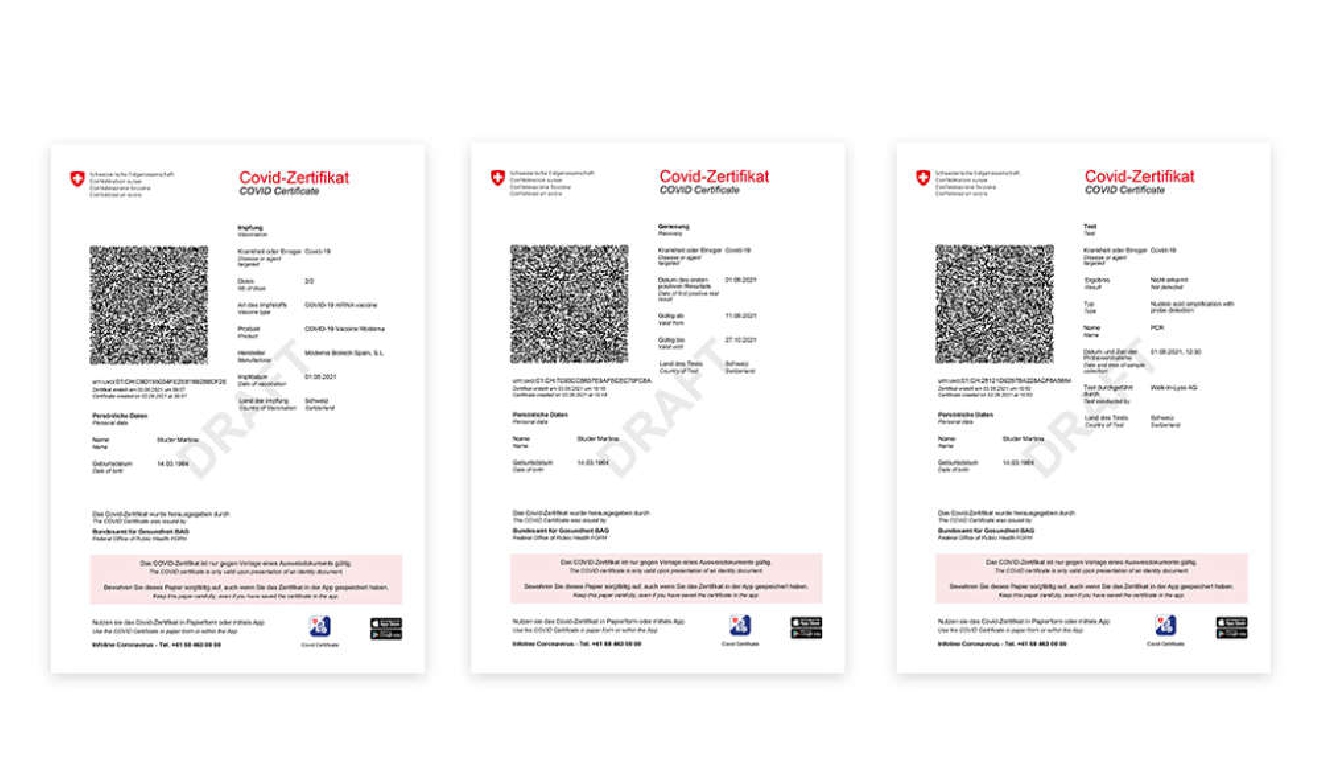 BAG
More and more people, are choosing to get vaccinated.
The boost is being put down to the new rules that a Covid pass needs to be shown to enter restaurants and other public indoor spaces.
Since the announcement demand for vaccines has soared in all cantons – but authorities across the country say they are ready to meet the demand and have the stock ready.
Last week 27,000 people received a dose every day, that's 20% more vaccinations compared to the week before.
The latest figures from the Federal Health Office show that now 52.8% of the population is now fully vaccinated.