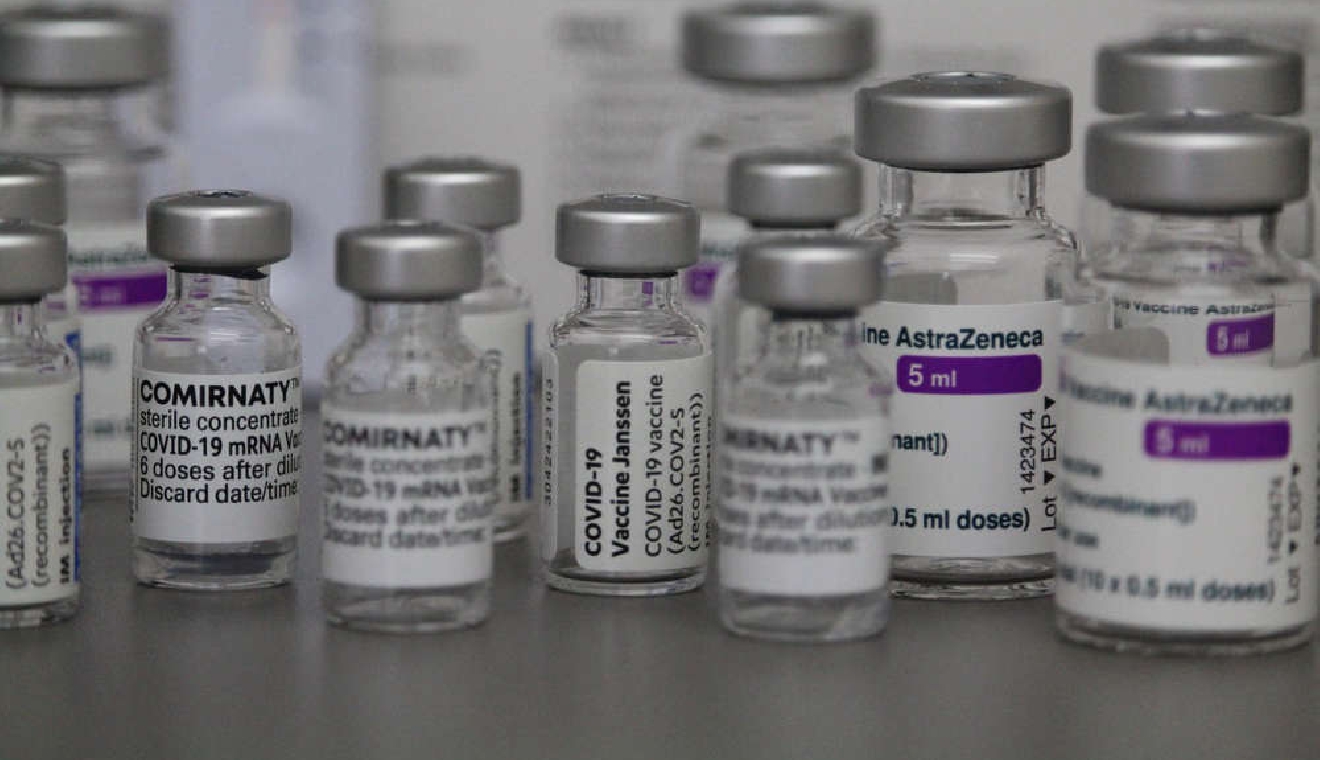 Pixabay
The number of people who have been vaccinated is now close to 60%, but the rate of new vaccinations is slowing once again.
As from Sunday, 59% were jabbed with an average of 23,700 a day last week. But that's down 17% on the week before.
There had been a major boost to the vaccination rate following the obligation to show a health pass for many public spaces.
It's hoped the introduction of the single shot Janssen vaccine will encourage more people. That's expected to be available by the end of the week.