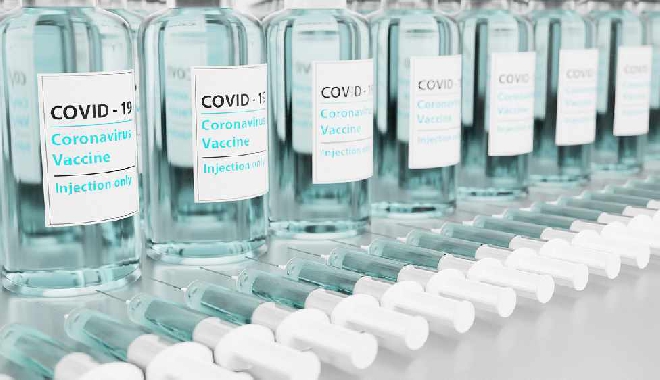 Pixabay
The vaccination rate is slowing down markedly as all those who want to be jabbed have been so. The problem is, it's too soon.
After a shaky start, the vaccination programme is being viewed as a success – but a study by the SonntagsZeitung suggests most cantons no longer have a waiting list for vaccines which means the Federal Council's target of having 60% fully vaccinated by the autumn won't be reached.
Many experts believe a rate of 75% is needed to reach a herd immunity level, but with the more contagious delta variant – that number is probably now closer to 85%.
The head of the Conference of Cantonal Health Directors, Lukas Engleberger, is calling for a relaunch of the programme targeting those who are hesitant and vaccinate school children.