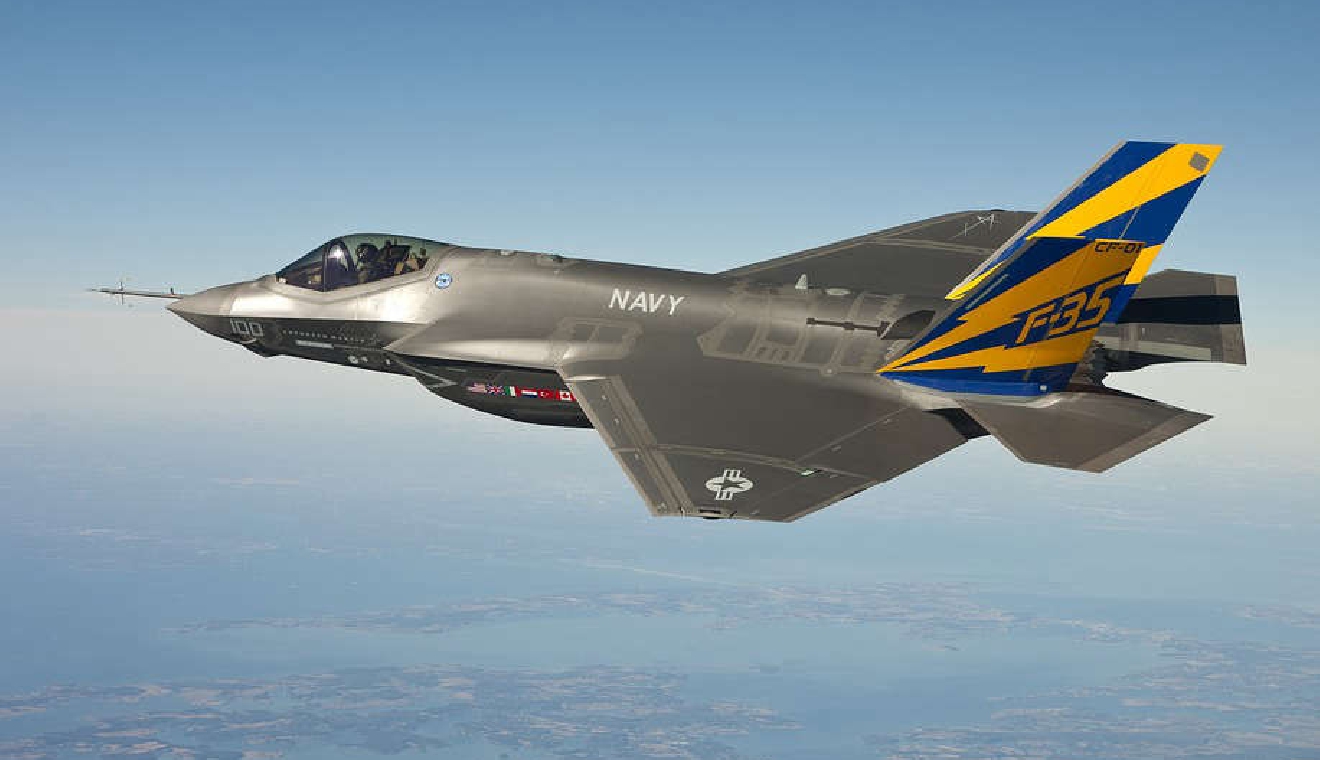 Pixabay
The government has made its choice – and unsurprisingly, it's controversial.
Switzerland is buying 36 American F-35 fighter jets.
While the move is being welcomed by the US government which says it's proud to help Switzerland with its air defence, the German government says it regrets the choice wasn't the Eurofighter Typhoon which is a joint project with Germany, Spain and the UK.
The German embassy says Switzerland was offered a tailor-made deal which would have meant the final assembly of the plane would have been in this country.
The French European minister, Clement Beaune, says Switzerland has turned its back on Europe.
Although voters have already given the go-ahead to buy fighter jets, the type was always going to be the government's decision.
The group, Switzerland Without an Army says it will launch a referendum against the purchase as it says it ties Switzerland too closely with the US. It says it wouldn't have if European jets were chosen.