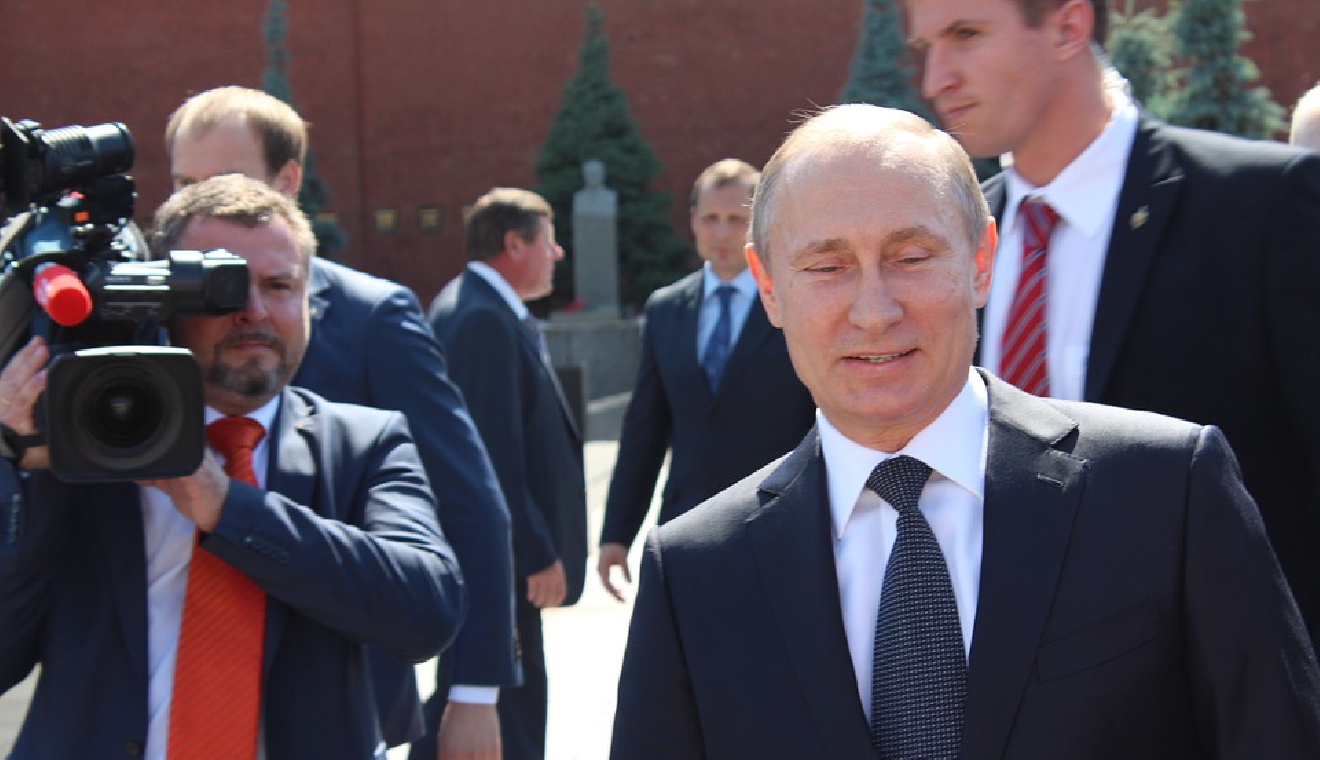 Pixabay
The first details of the security clampdown Geneva will be under next week are beginning to emerge.
The US president Joe Biden and his Russian counterpart, Vladimir Putin will be arriving for a meeting on Wednesday 16th June.
Airspace over the city will be closed and patrolled by the Swiss Air Force, various sites may be fitted out with anti-aircraft installations. The NZZ newspaper says one site may be the Eaux-Vives beach. That would fit with reports the two men will be meeting at the hotel in the Parc des Eaux-Vives.
The military will be mobilized and Geneva police are renting armoured vehicles from the army.
It's expected teams from both countries will start arriving in Geneva this week, including the limousines that will be used by the leaders.
It's reported Biden will arrive the day before and stay overnight at the Hotel Intercontinental. It's not known when Putin will come.
More details are expected to announced during the week.