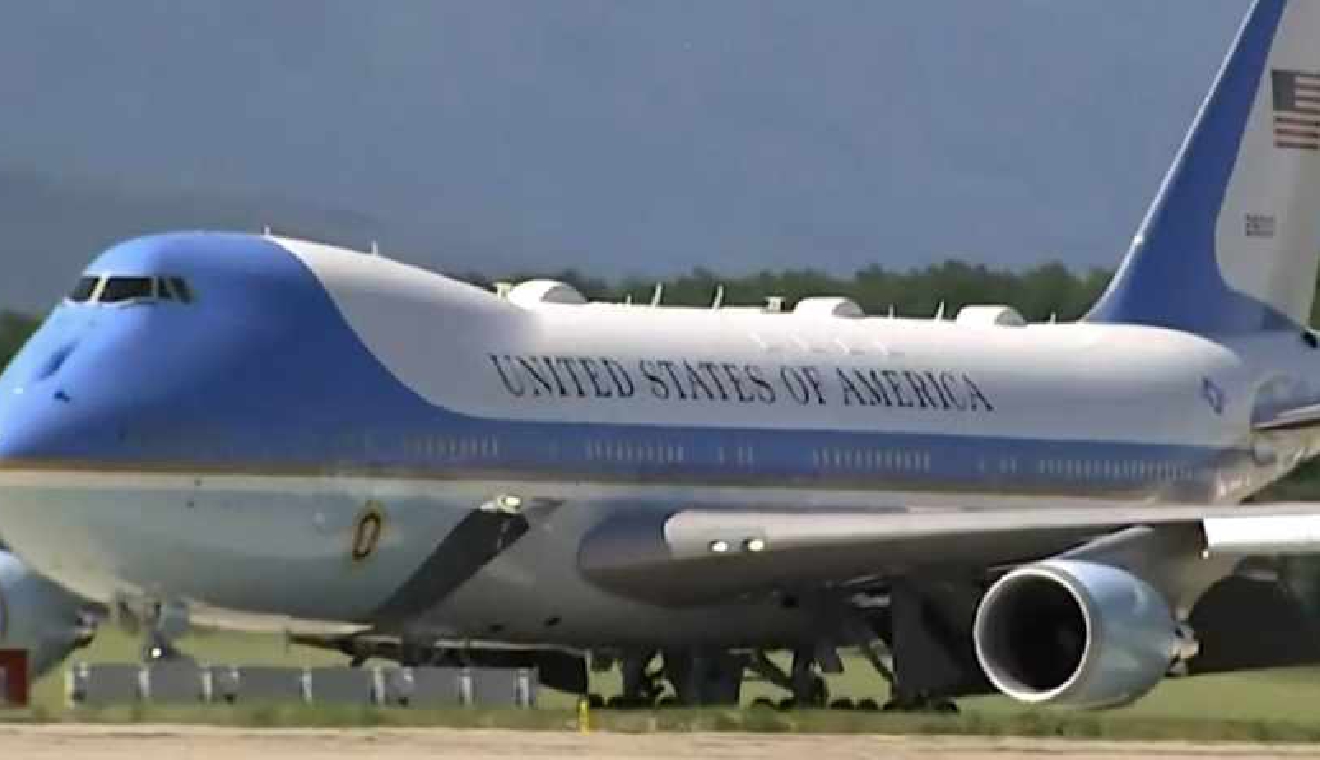 Shahidul Alam
Both leaders also had meetings with Swiss president Guy Parmelin and foreign minister Ignazio Cassis.
Joe Biden chatted with the Swiss leaders for half an hour when he arrived on Tuesday. Vladimir Putin made similar time after his meeting with the US president yesterday.
Switzerland uses its neutral status for the benefit of both powers – it represents US interests in Iran and Russian interests in Georgia.
Both countries also tried a sales pitch on Switzerland – Joe Biden pushed the quality of US fighter jets as Switzerland looks up upgrade its fleet, while Putin suggests Swiss authorities should authorize the Russian vaccine, Sputnik.
The two leaders also thanked Switzerland for its hospitality.