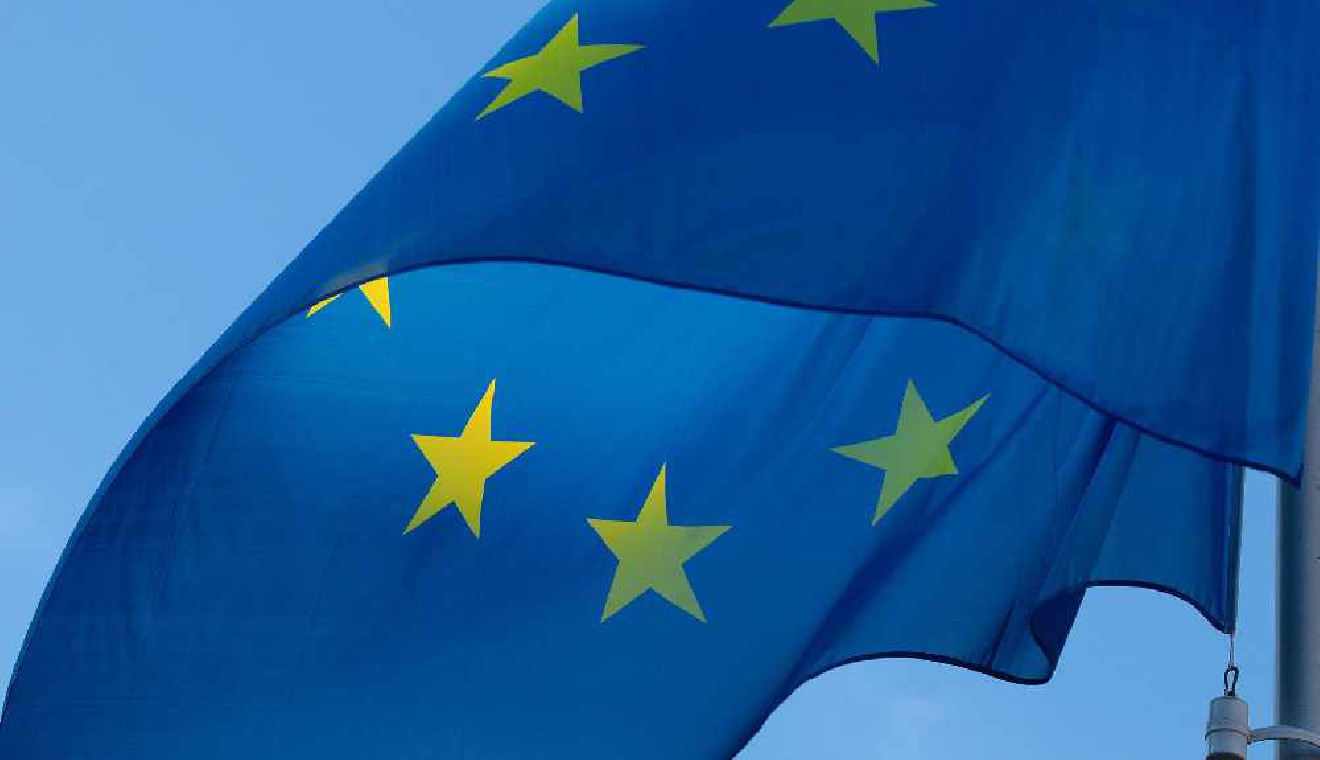 Pixabay
Parliament has agreed to pay the fees it owes to the EU's cohesion fund.
The money was being withheld while Switzerland discussed a possible new relationship with the bloc, but talks ended earlier this year after Bern decided not enough progress was being made.
The move angered Brussels. But members of parliament yesterday agreed to pay a billion francs it owes.
There were also worries the EU could start retaliating by removing financial recognition agreements with Zurich markets and cut Switzerland out of the important Horizon research programme which involves many Swiss universities.
Many senators also said the situation needs to be de-escalated.