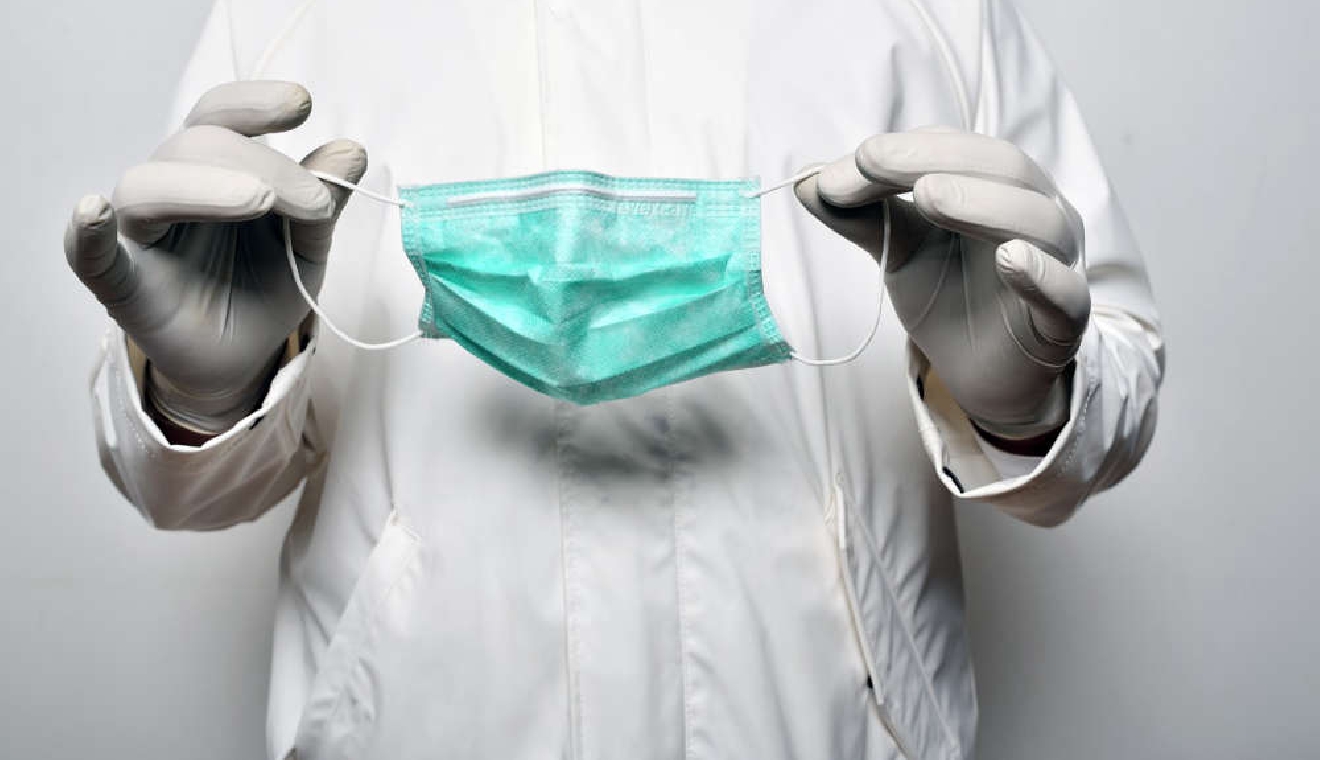 Pixabay
The unvaccinated should be forced to shoulder more of the costs of treatment.

The idea is not new, but now it's coming from a senior member of the Federal Corona Taskforce, economics professor Marius Brülhart.
He says those who chose not to be vaccinated should have pay more for their health insurance as they have a greater risk of ending up in hospital.
He likens it to those to do extreme sports – they often take out extra insurance. He points out anyone who ends up in hospital with Covid is likely to cost the insurance company around CHF 30,000.
He has been backed by others. A national councillor for the Liberal Radical Party Kurt Fluri has made similar comments and the Geneva minister Mauro Poggia said over the summer the unvaccinated should pay more towards healthcare.
It's a move already made by Singapore.