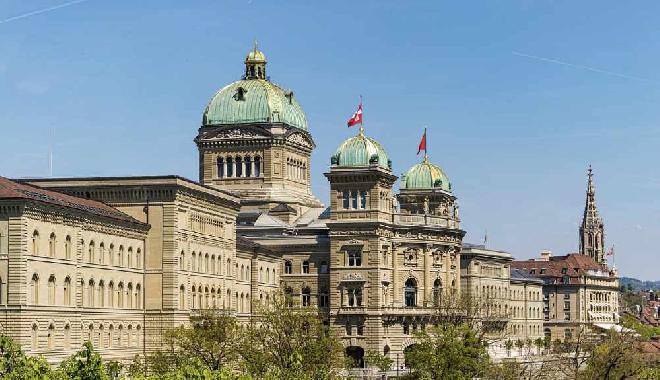 From today we can do more things. A gradual unlocking of the economy is now underway, with bar and restaurant terraces open, cinemas and museums can let in some people and some more sporting events can go ahead.
On Wednesday, at its regular meeting, the Federal Council is expected to announce more of a roadmap towards normality.
A lot of that will be down to the success, or otherwise, of the testing and vaccination programme.
Both are running into problems – delivery issues may mean the government misses its summer target of having all adults vaccinated, and the testing regime varies dramatically from canton to canton.