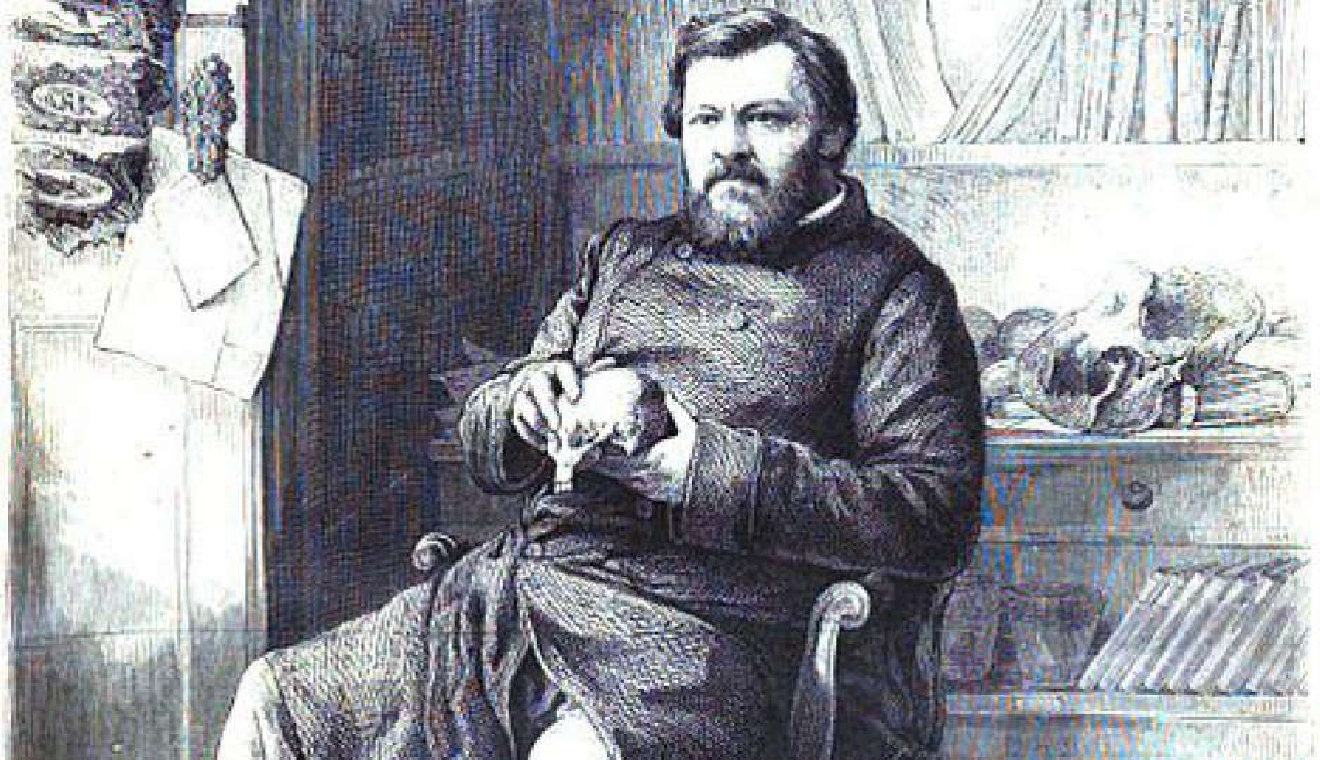 Carl Vogt from the journal "Die Gartenlaube", 1867. Friedrich Gustav Adolf © Wikimedia
It seems likely the University of Geneva building, called Carl-Vogt will be renamed.
The works and beliefs of the university's first rector are being re-examined and a decision from a group of experts concludes it's not possible just to recognise the good – but also, we have to acknowledge the dark side.
Carl-Vogt subscribed to the view that different human races evolved separately.
That view was widely discredited at the time of his writings in around 1864.
The University says that while Carl-Vogt played an important role in the development of the university, he also propagated racist and sexist ideas.
The panel is recommending his name is removed from the building as soon as possible.