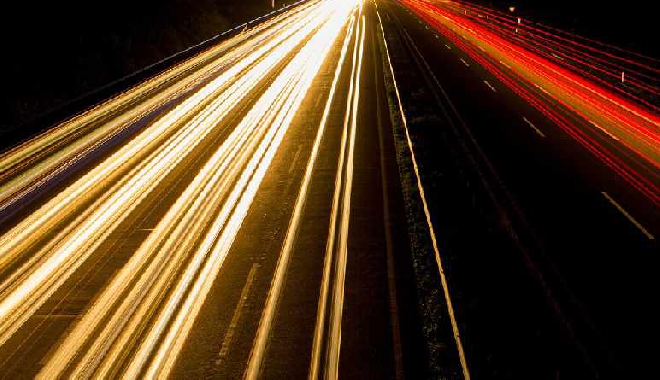 Pixabay
Geneva police say they're analysing why there's been an increase in the number of road deaths over the last few weeks.
So far this year there have been 11 road deaths, five since the end of August.
The police are worried that 2021 may beat the worst year so far this decade of 15 deaths in 2011. They point out the next few months are traditionally the most dangerous.
There appears to be no link to the fatal accidents. They're spread across the canton and are a mix between motorists and pedestrians, car and motor cycle.
The police say that while intoxication may be responsible for some of the crashes – it's not widespread enough to blame drunk driving for the trend.