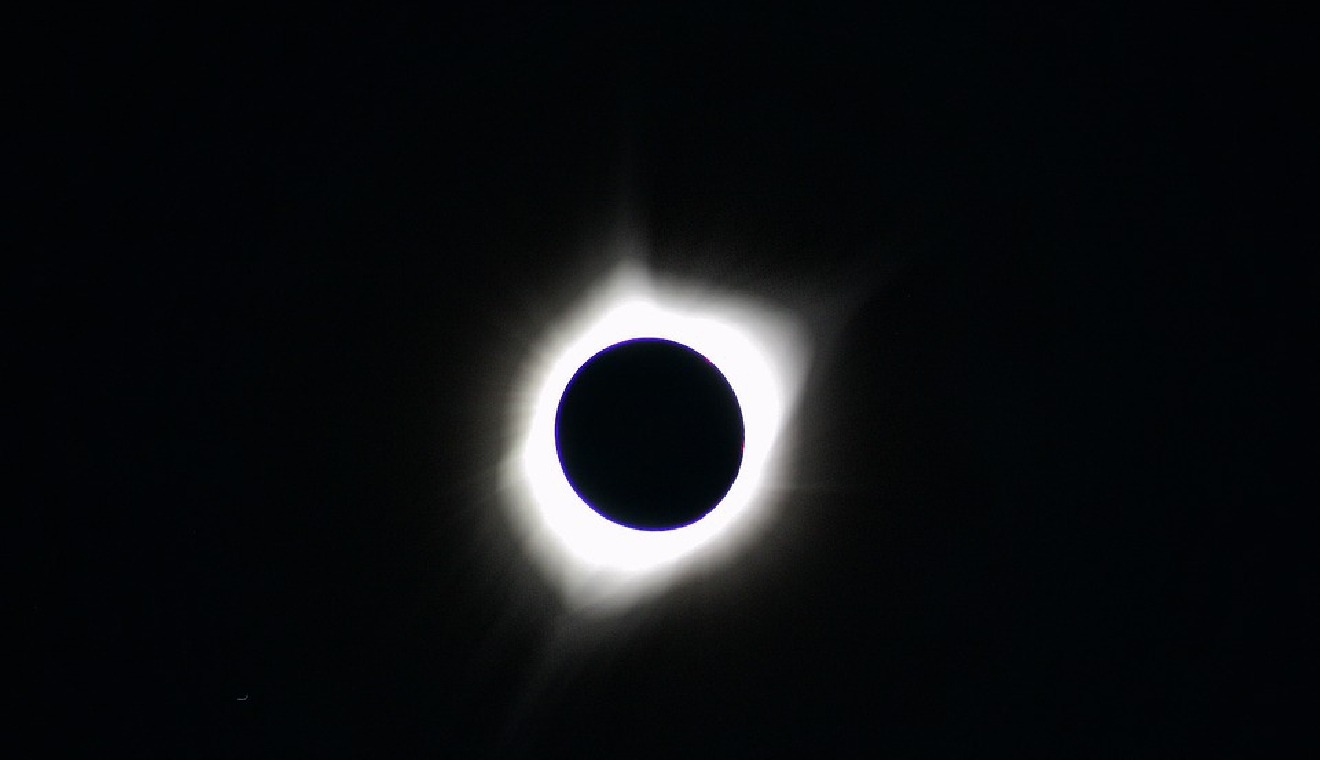 It won't look like this
And in unexciting news – a partial solar eclipse will be visible from Switzerland this Thursday. This is when the moon comes between the sun and the earth.
But it will only partly cover the sun.
The best place to see it will be in canton Jura – but the head of the Eschenberg Observatory in Winterthur, Markus Griesser, says it will be amazingly unspectacular wherever you are. It will cover less than 8% of the sun even at the best locations here.
Those living in the very north – such as Greenland – will get the best view.
If you do want to watch it, it will start on Thursday in the east at 11.24 am – and spread westerly ending in Davos at 12.22 pm.