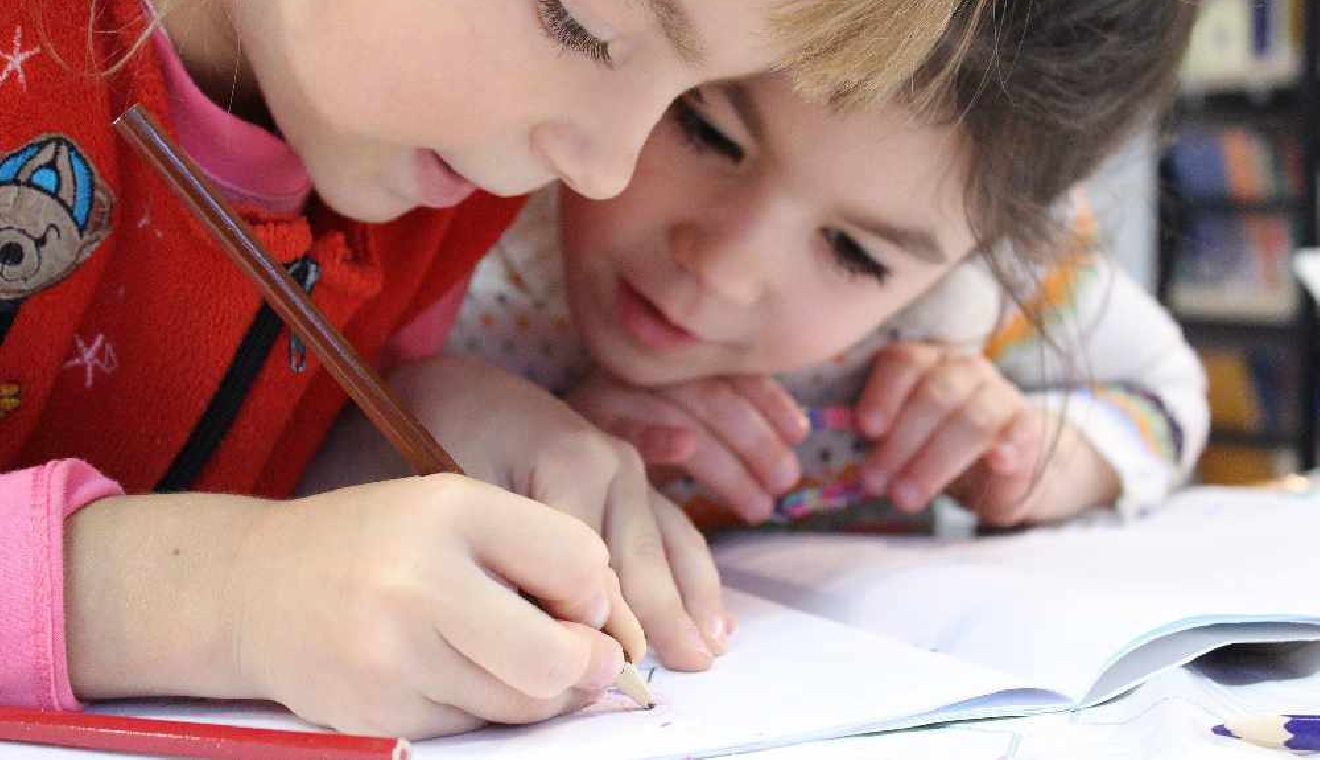 Pixabay
The City of Geneva has removed the requirement that school children need to have a valid residency permit to benefit from the child allowance.
Since 2013 children from low-income families were entitled to between CHF 130-180 a month, but they needed to have a residency permit.
The city has now ditched that requirement following a motion put forward by the Socialist Party – which claimed the policy led to social exclusion.
The move is expected to cost almost CHF 200,000 and impact 600 families.
It was accepted by the council on a vote of 57 yes against 15 no.