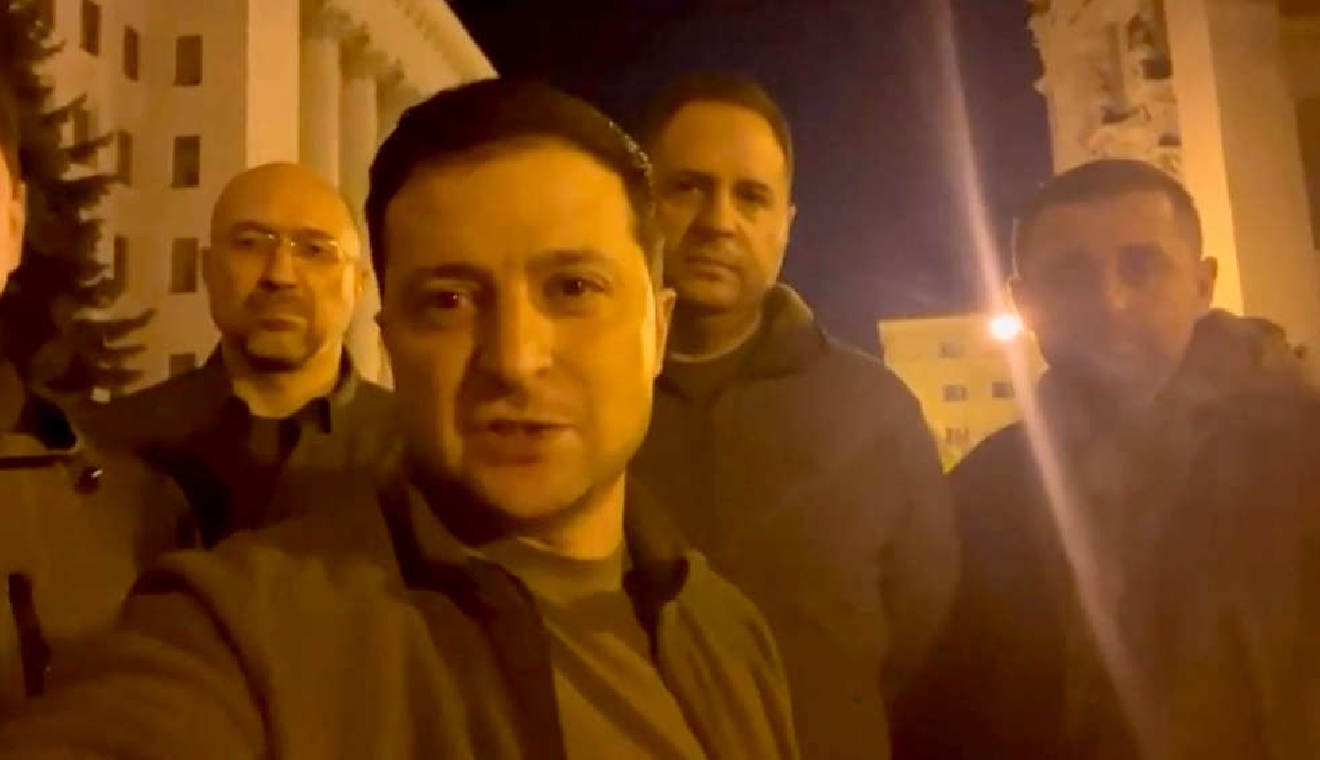 Volodymyr Zelenskyy - (c) Facebook
The Ukrainian president, Volodymyr Zelenskyy, could visit Ticino over the summer.
The city of Lugano is set to host the fifth Ukraine Reform Conference, which was set up in 2017 as a tool for creating active engagement with international organisations and other countries. It was planned before the Russian invasion in February.
It has since taken new relevance and it's due to discuss reconstruction.
If the Ukrainian leader attends, it would be his first trip outside Ukraine since the invasion.
Other leaders are now expected to be there in July, including French president Emmanuel Macron, German Chancellor Olaf Scholz, as well as the Swiss president, Ignazio Cassis.
Newspaper reports suggest the federal police office is preparing for a high-level visit and are taking extra precautions in case of Zelenskyy's arrival.
Over the weekend, Zelenskyy confirmed he had spoken to the Swiss president about the conference.