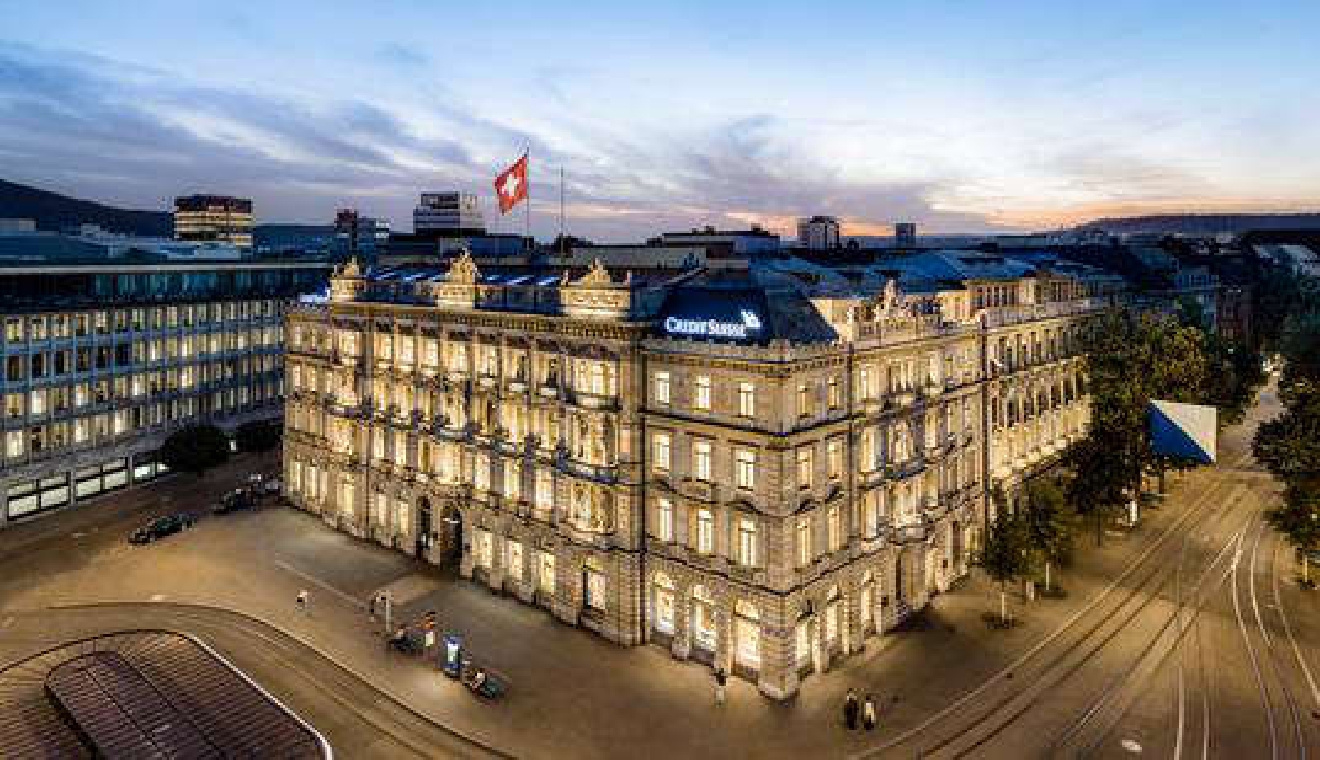 Credit Suisse
The press are calling it a 'black day for Switzerland' after a weekend deal for UBS to take over the ailing Credit Suisse.
Under a deal brokered by the federal government, the financial regulator and the Swiss National Bank, UBS will pay CHF 3bn for Credit Suisse.
That values the bank at 76 centimes a share – below the closing price on Friday of CHF 1.86.
Under the deal, the central bank will provide CHF 100bn in liquidity to UBS while the takeover is completed and the government will absorb CHF 9bn in UBS losses.
The president Alain Berset called the deal 'the best solution'.
It was important to secure a deal before the markets opened today. Credit Suisse is listed as a major bank which is too big to fail as it's an integral part of the global banking network.
The government will change the law to allow the deal to go through without a shareholder vote.