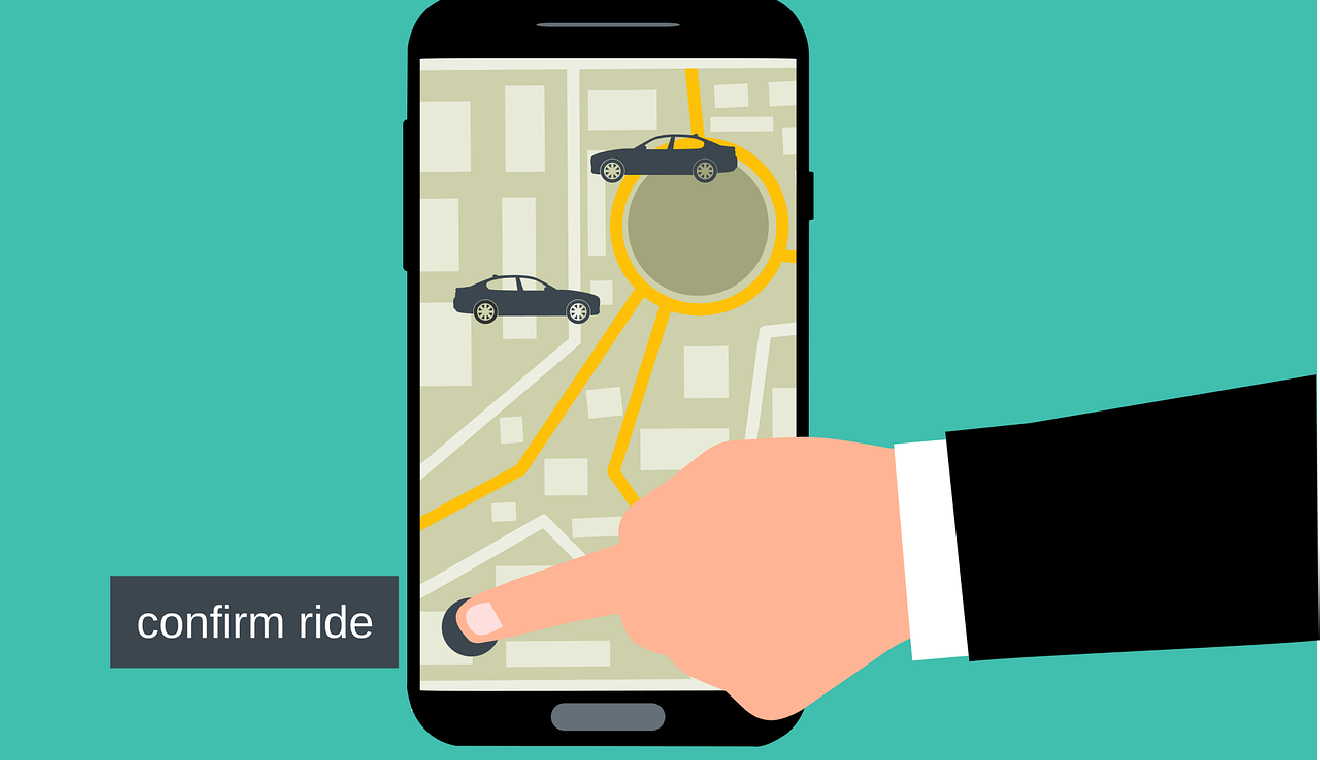 Pixabay
Uber has been shut down in Geneva.
After years of wrangling, the Federal Court says the Californian-based company has to treat the drivers as employees and not independent workers and so have to pay back social security payments from 2019 – estimated at CHF 21m.
The case was brought by Geneva – and Uber says it has no impact on its operations in other cantons.
But Geneva Councillor, Mauro Poggia, says the court's ruling will affect the whole country.
While the head of the Geneva Economy and Employment Office, Fabienne Fischer, says the ruling is a step forward in workers' rights – the drivers themselves are left without work.
One, known only as Philippe, told the 20 minutes newspaper that he's been left with nothing overnight. He says he expects many drivers will be forced to claim welfare.
Others told the paper Uber has been a lifeline for them and they were fully aware of the situation.