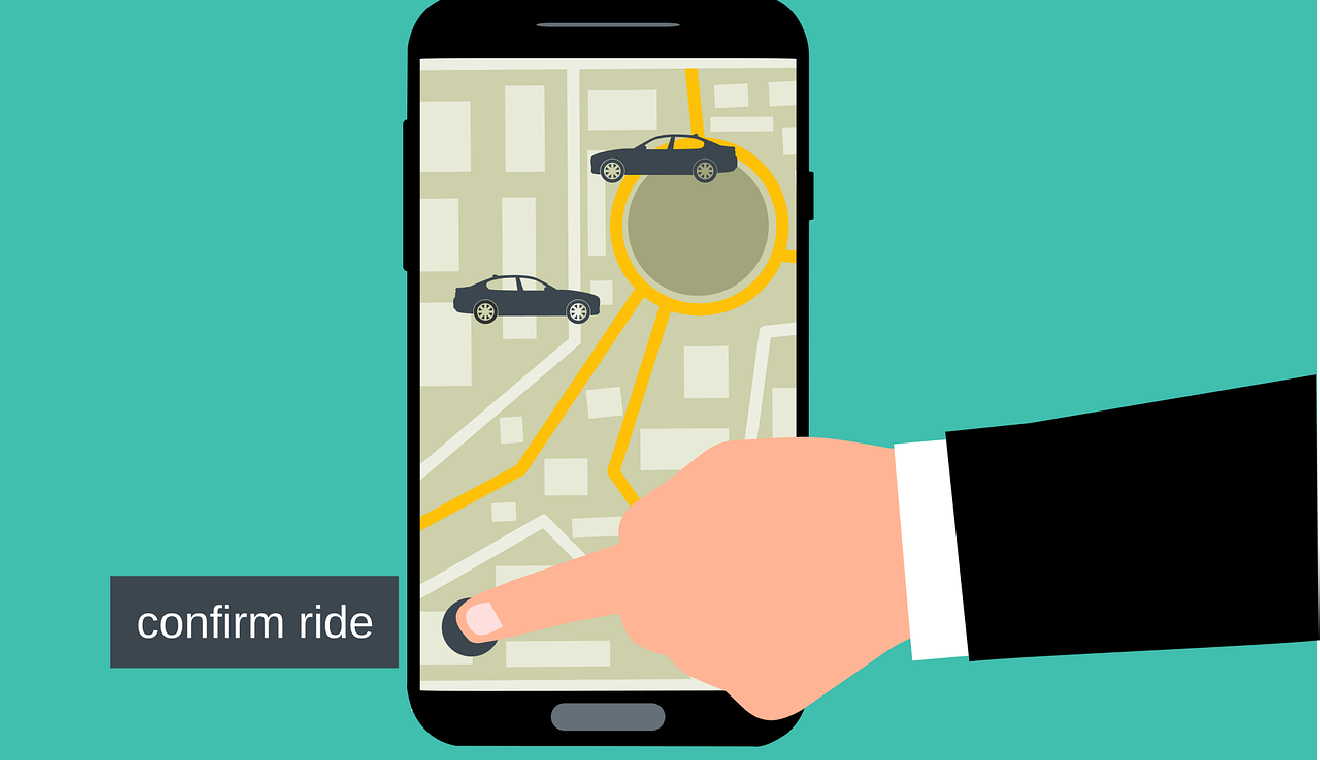 Pixabay
Uber is yet again in the sights of canton Geneva.
The ride sharing company has been under the spotlight ever since a Federal Court ruling on worker's rights. The judges concluded drivers should be treated as employees and Uber should give them vacation days and pay social security.
To comply, Uber set up a subsidiary to employ the drivers – but the canton doesn't believe the new system is legal and has told Uber to cease activities.
The company is appealing and can keep operating until that case is heard.