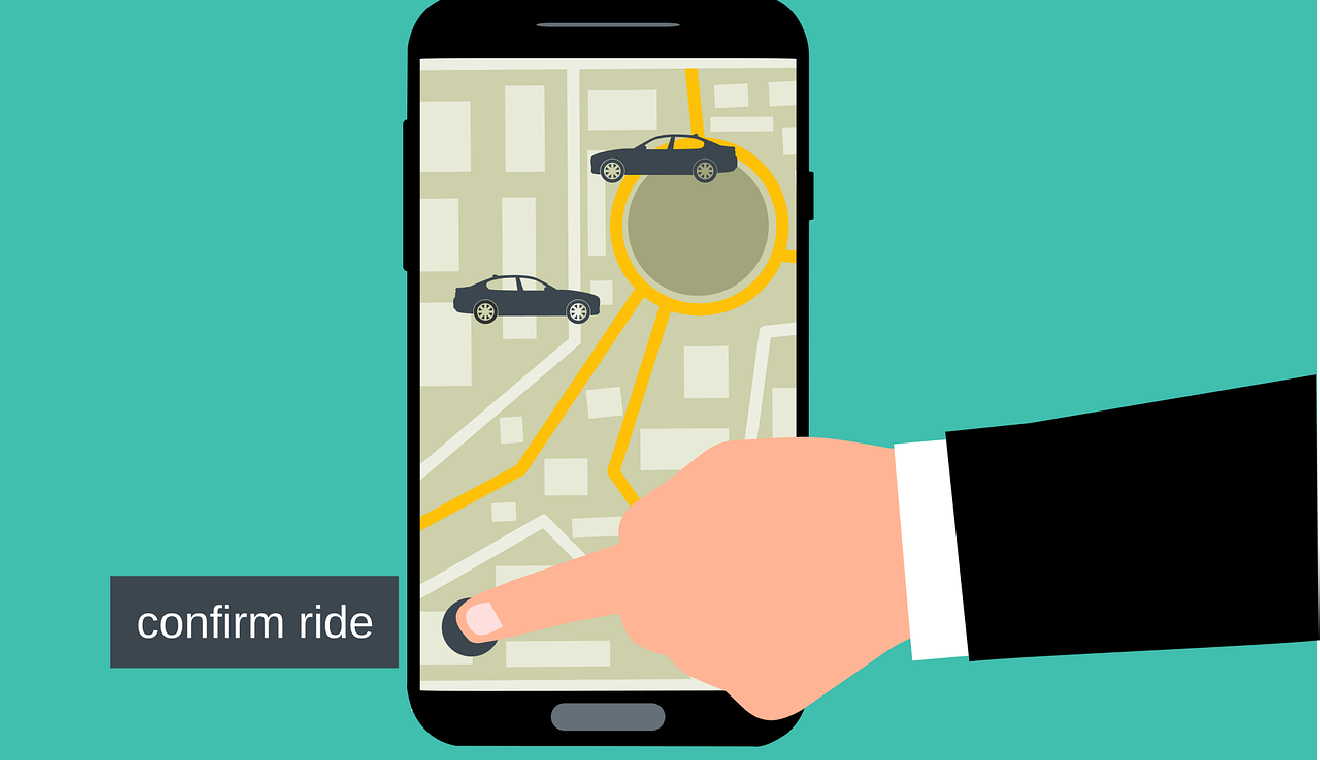 Uber drivers in Geneva protested outside the Department of the Economy yesterday afternoon – demanding the company follows recent court rulings that determined Uber must treat drivers as employees.
The drivers claim the company is not reimbursing costs, such as fuel.
They say that after the costs taken by Uber and the partner companies – they lose 55% out of the fare price. So, a CHF 30 journey, they'll receive CHF 13.
The Department of the Economy says it takes the demands of the drivers seriously.