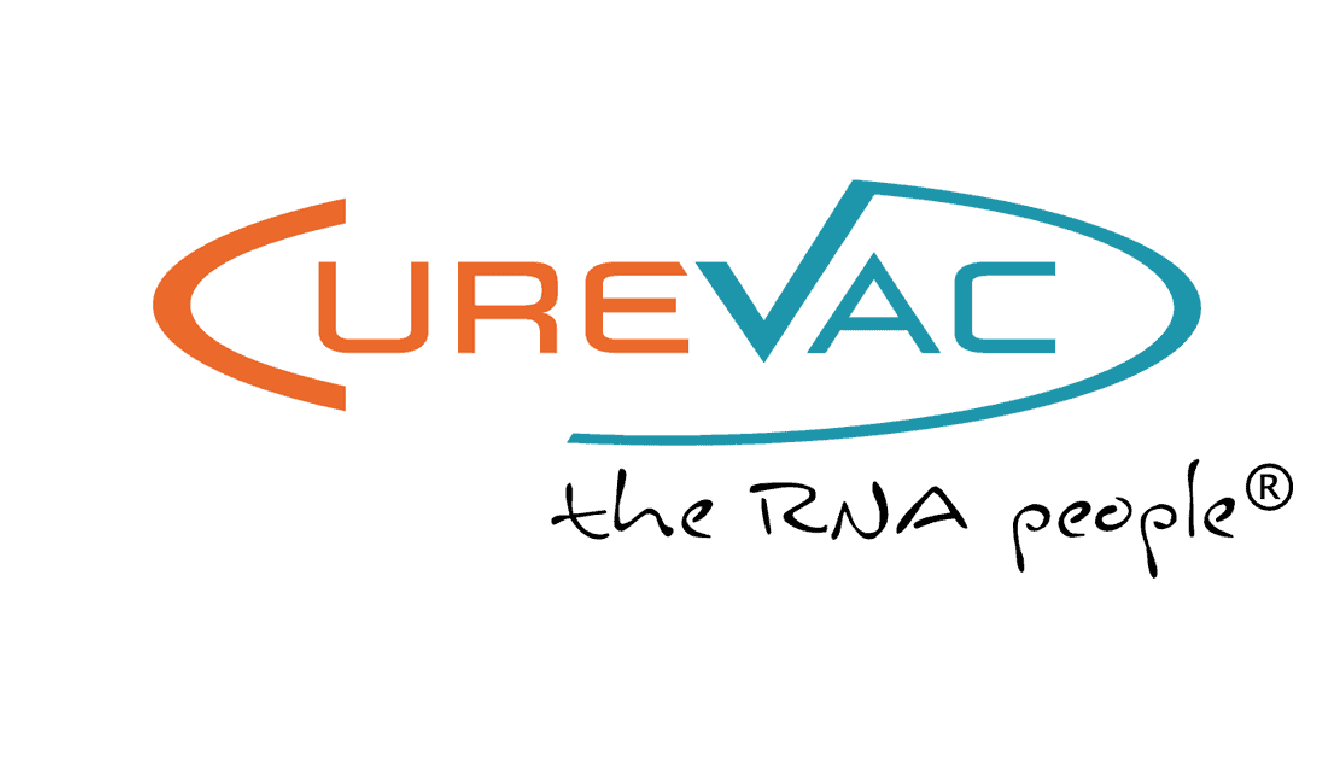 Curevac
There could be two more vaccines available in the next few months.
The one-shot vaccine from Johnson and Johnson has already been authorized, but it's unclear when the first deliveries will arrive – and a German vaccine maker has made the first move to get its drug cleared.
Curevac has set up an office in Basel. Switzerland only authorizes drugs from companies that have a Swiss base.
The government clearly has confidence in the German jab – it has already ordered five million doses. The drug is still technically in the last phase of its trials, but it's hoped deliveries will start in June.
It will take two doses to be fully vaccinated, but the Curevac vaccine is more stable than many others - it lasts several months in a normal fridge.
The company's new office in Basel is expected to employ 60 people.