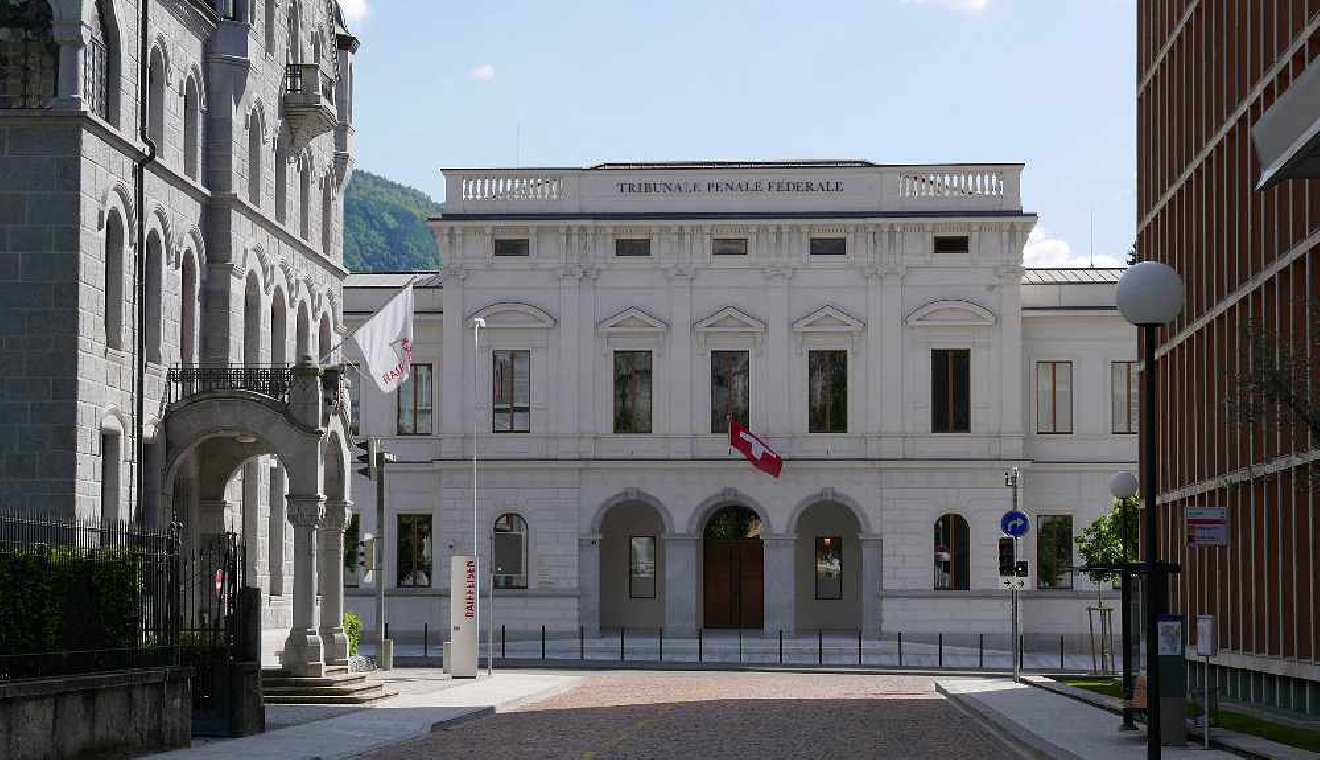 NAC Wikipedia
Two men from Geneva currently on trial for being members of Islamic State both now claim to have turned their backs on the terrorist organization.
The 35- and 26-year-old both travelled to Turkey with the aim to become Islamic fighters in 2013.
They attended IS training camps but ended up in prison in Turkey before being extradited.
They told judges at the Federal Criminal Court in Bellinzona they have since changed their minds.
They both now have jobs and the younger is now in a stable relationship.
They say they were radicalized at the mosque in Grand Saconnex.
The trial continues.