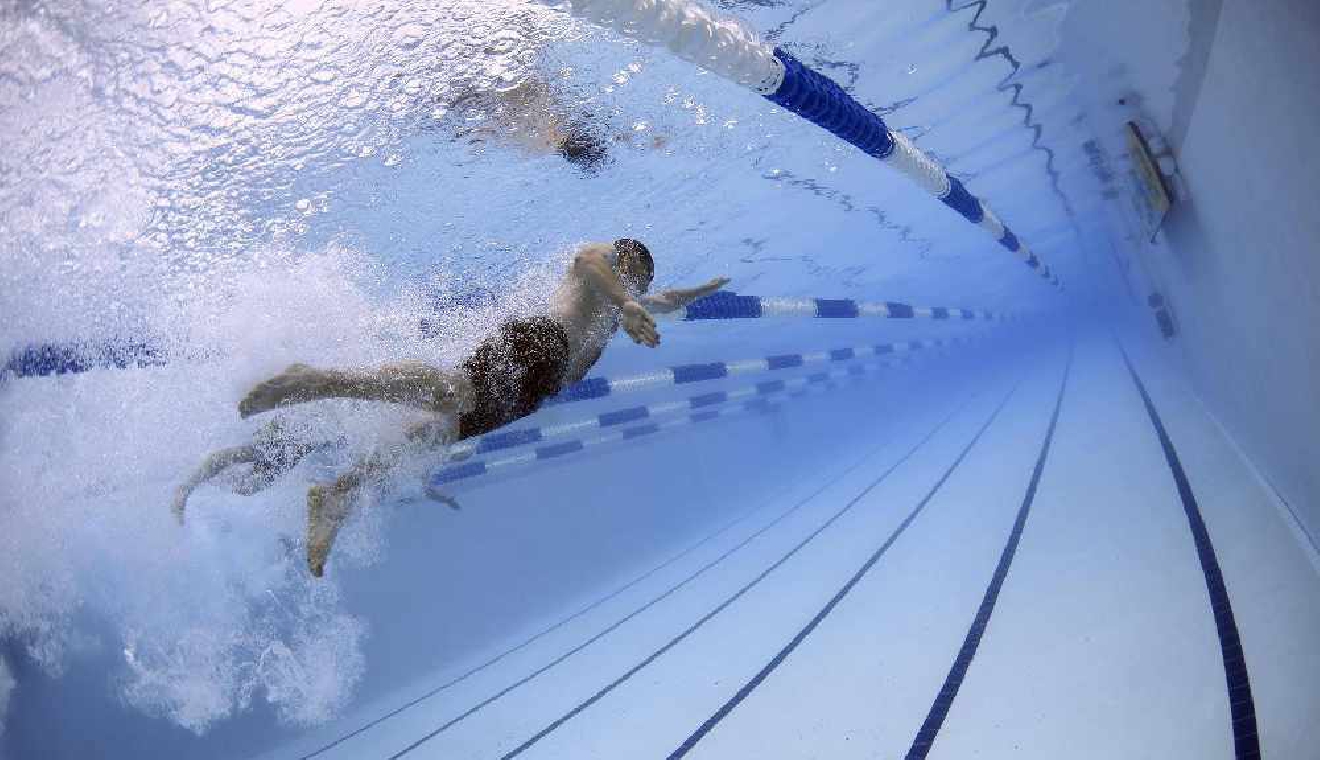 Pixabay
Two indoor swimming pools will reopen in Geneva on Sunday, but you will have to book your place. The pools at Vernets and Varambé will allow 15 people to swim at the same time for two hours.
A new website will allow swimmers to reserve.
But the public can only go on Sundays. The rest of the week the pools are only available to clubs and competitions due to the 15-person limit.
The outdoor sections of the two pools will be open from May 15th if conditions remain favourable.