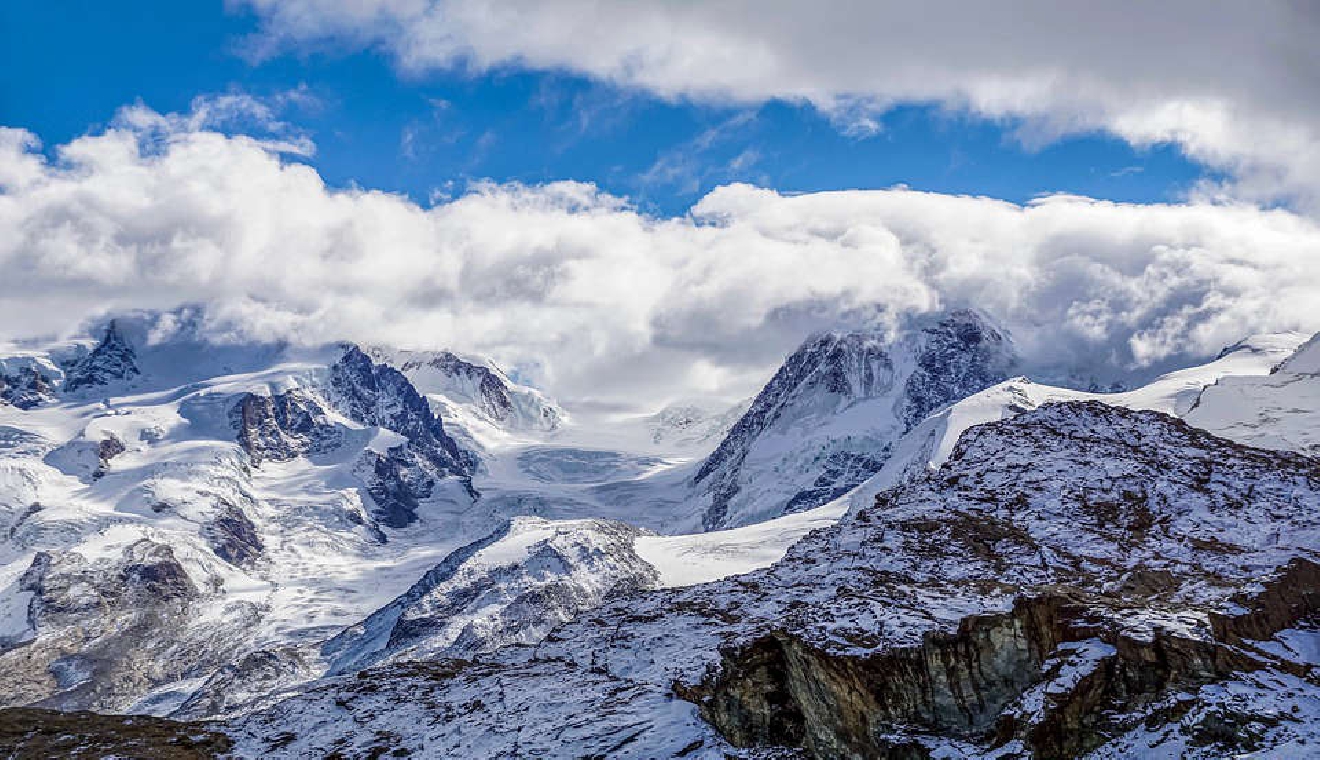 Pixabay
Two women have frozen to death on the Vincent Pyramid, part of the Monte Rosa Mountain range.
The two women and a man were climbing on Saturday when they were trapped by bad weather. An Italian rescue crew located them by helicopter, but were unable to reach them.
A group of guides started out to reach them and got there at around 9pm. The women died shortly after the arrival of the team. The man was helicoptered to hospital in Switzerland, suffering severe frostbite. He's expected to survive.