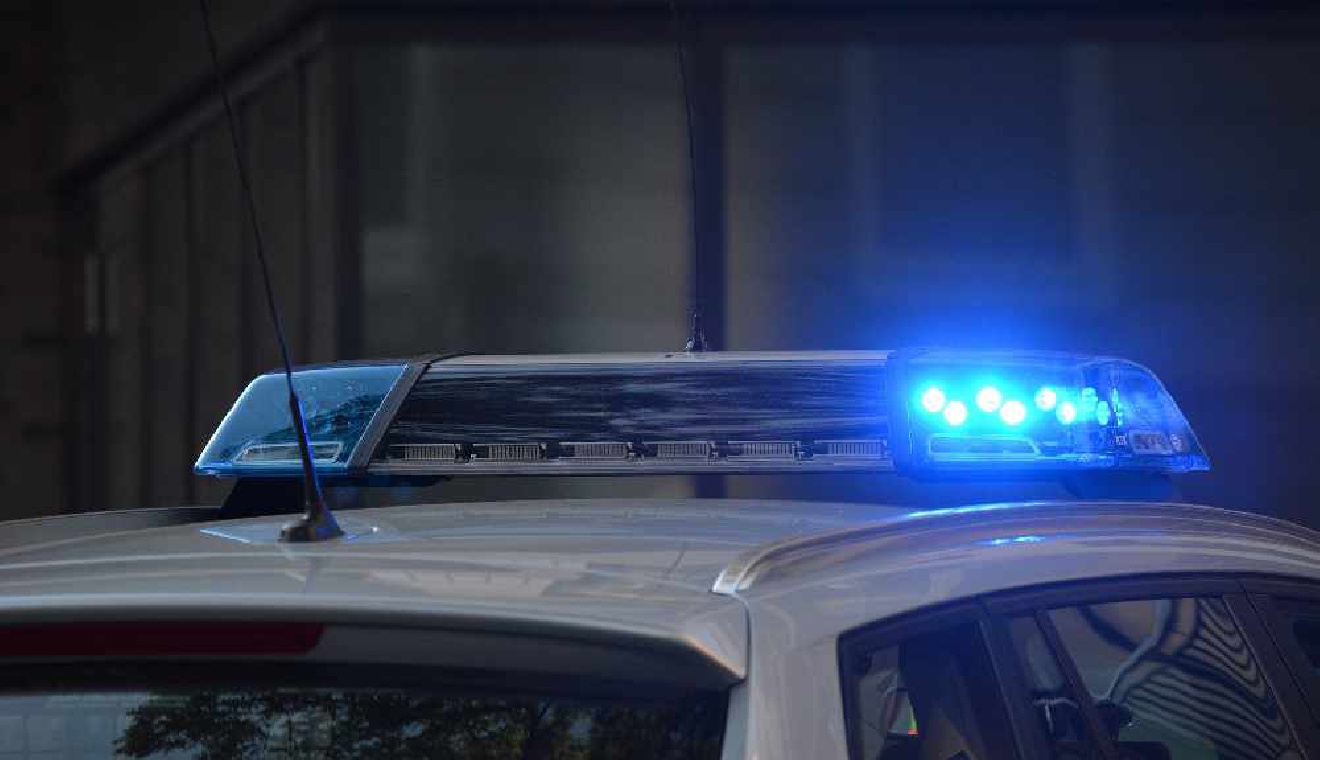 Pixabay
Zurich police launched a major operation last night after shots were fired in Elsa, leaving two dead and one seriously injured.
Police say it was a family dispute and confirmed no shots were fired by officers.
Emergency services turned out in force, at least 15 police vehicles and an air ambulance arrived at the scene, including a specialized firearms squad.
Investigations are still going on. Authorities say more information will be released later.