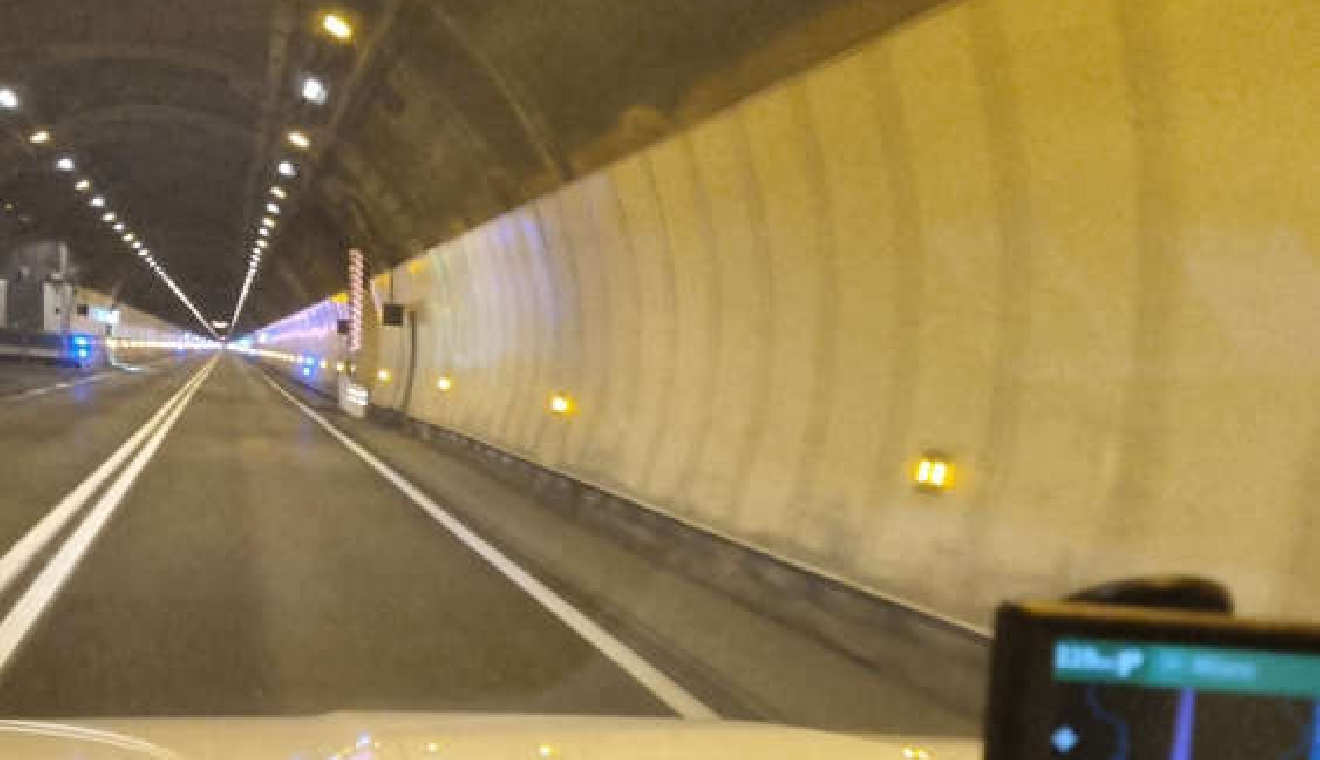 Mont-Blanc Tunnel (c) WRS
The closure of the Mont-Blanc Tunnel has been postponed – likely for a year.
The decision was made by the French and Italian governments.
The tunnel was due to close on Monday to the middle of December to allow for renovation.
The last-minute decision to cancel the work was made due to a series of incidents affecting trans-Alpine traffic.
A landslide in France has closed the Fréjus Tunnel to trucks, and the Gotthard train tunnel is now severely limited because of a derailment.
The decision not to close the Mont-Blanc Tunnel was pushed for by the Italian government which says it was concerned by potential backlogs.