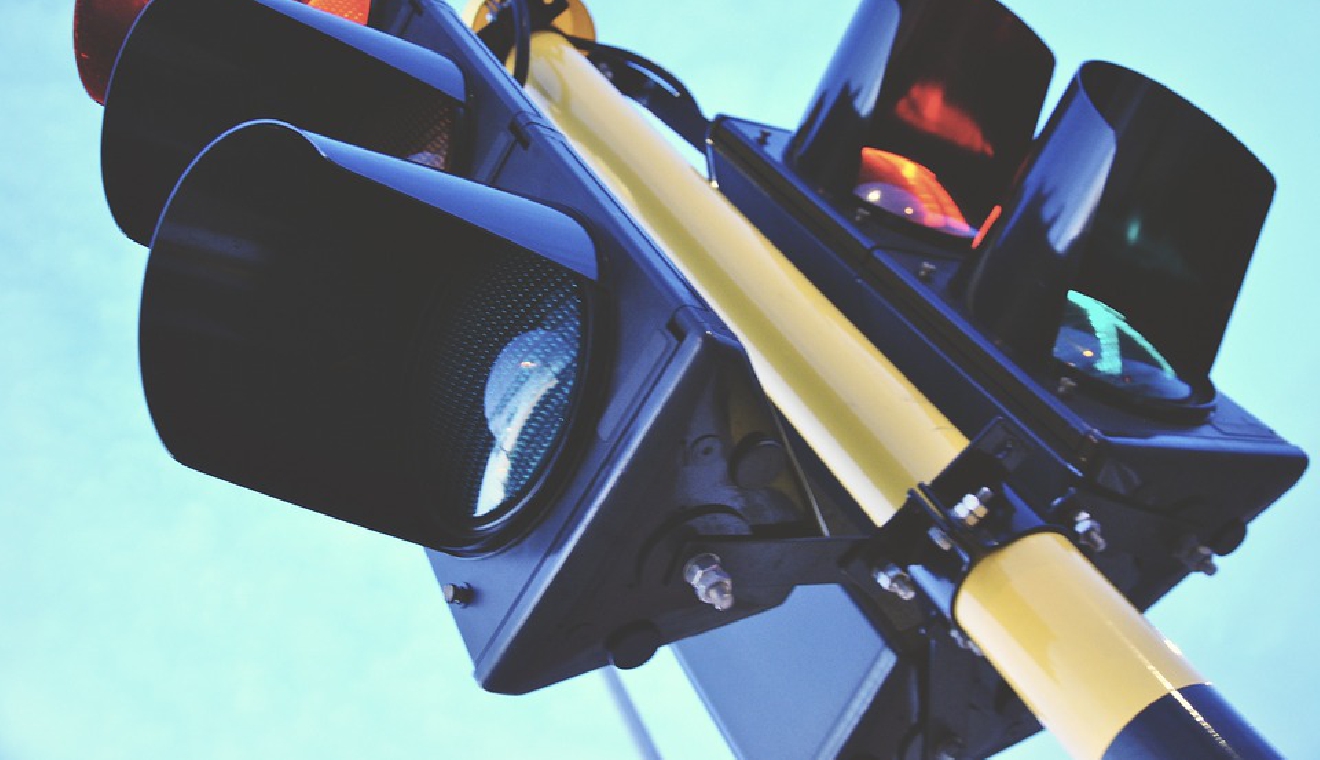 Pixabay
The Vernier tunnel on the A1 autoroute was closed for several hours yesterday after a truck clipped the curb and punctured its fuel tank.
The closure affected traffic heading in the Lausanne direction. But the consequent tailbacks then caused public transport delays.
The accident happened at 10 am and the tunnel was closed until 2pm.
Buses and trams were running normally in time for the evening rush hour.