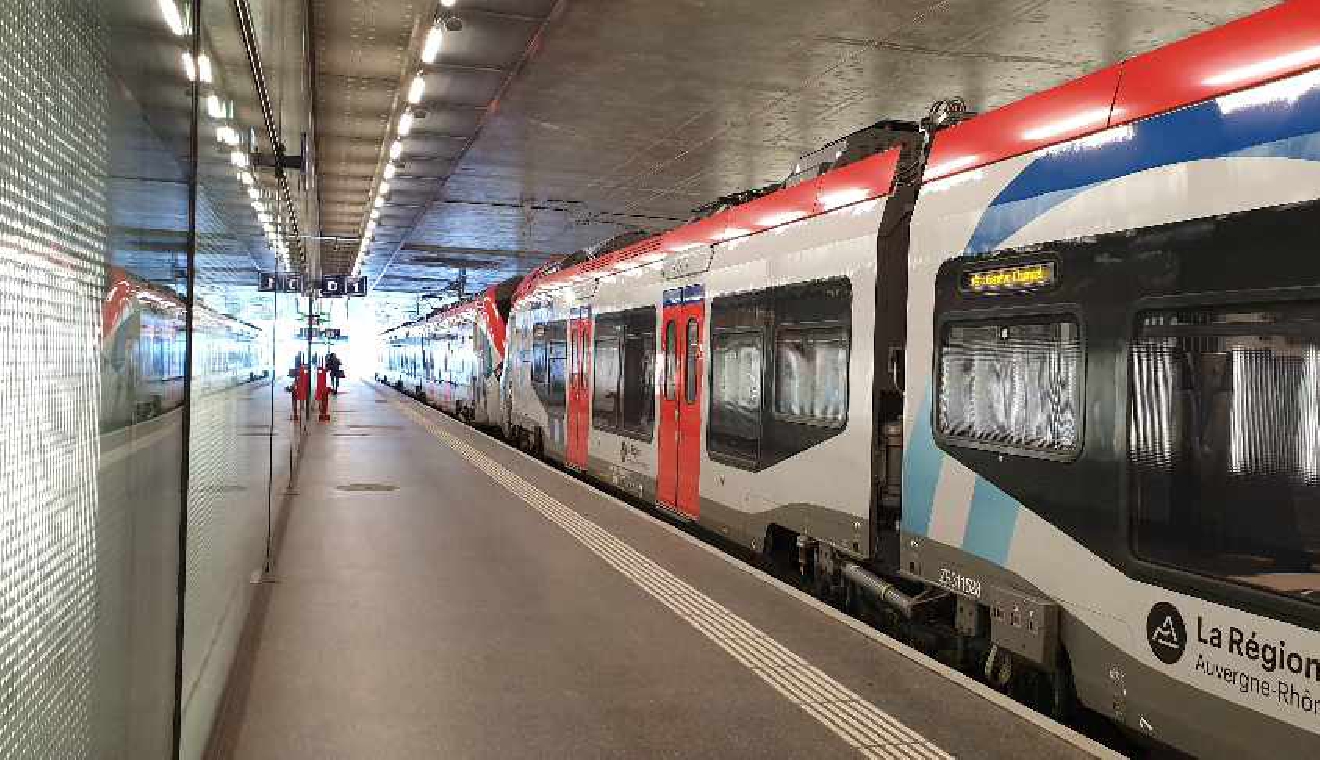 Léman Express - (c) WRS
Striking construction workers are likely to cause major traffic problems in Geneva throughout the day today.
The march is due to leave from the main train station – then to Lancy Pont-Rouge before returning.
Police say there will be several road closures and diversions have been put in place.
Public transport will also be hit. The TPG say some routes will be cancelled or rerouted and the company says avoid the city centre today.
Only adding to the problems, French rail workers are also striking as they demand a cost-of-living rise. This will affect some cross-border Léman Express services and they plan to picket Annemasse train station.