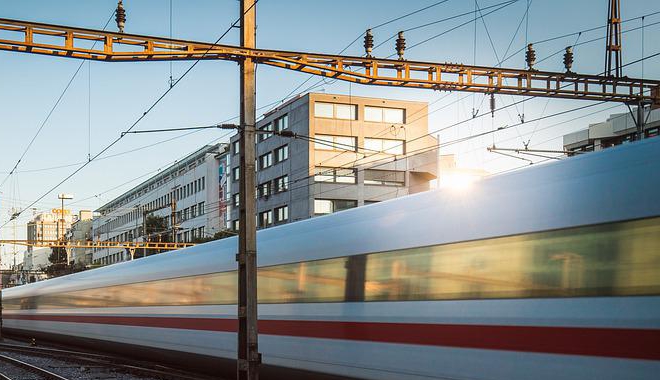 Pixabay
A transport lobby group says the closure of the train line running between Geneva and Lausanne shows more investment is crucial.
The Community for Public Transport says it issued a report back in 2014 which called for doubling of the track capacity to allow for a non-stop service between the two cities.
They point out if there was the extra capacity, it wouldn't have meant Geneva being effectively cut off from the rest of the country over the past few days.
They're calling for an extra investment of around CHF 4bn to develop the lines in 2030.