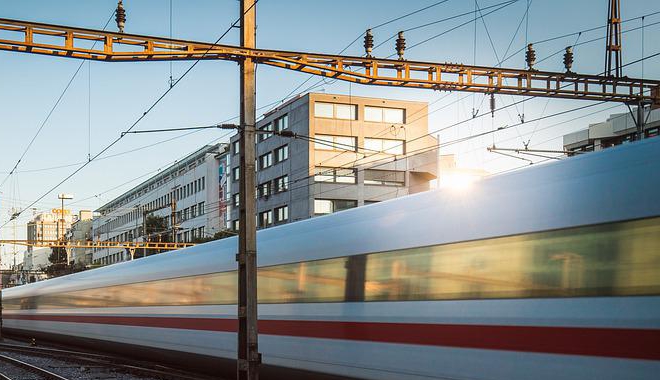 Pixabay
Trains have restarted along the damaged track near Tolochenaz. But it's likely speed restrictions will be in place for the next two weeks.
Today the limit will be just 20 kph – but that will gradually be increased as engineers asses how the ground reacts.
The limits mean there will be fewer trains - only 4 in each direction every hour instead of six.
This week's disruption – which effectively cut Geneva off from the rest of the country – has given new impetus for upgrading the line.
Two ministers from Vaud and Geneva, Nuria Gorrite and Serge Dal Busco, are united on calling for a new line to be built by 2050.