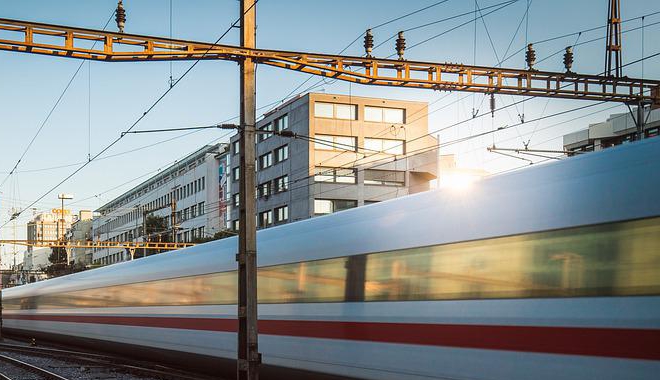 Pixabay
Trains running between Geneva and Lausanne will remain restricted for the rest of this week at least – and a bus replacement service between Morges and Allaman will remain in place.
Engineers have decided the subsided track needs more work to secure it after opening up the damaged section.
It was hoped the service will be back at full strength tomorrow.
But a 20 kph limit will remain and the number of hourly trains limited to four - and not 6 – for the rest of the week.
The problems started after a heating tunnel was built 10 meters below the line, causing the soil to collapse around the tracks.