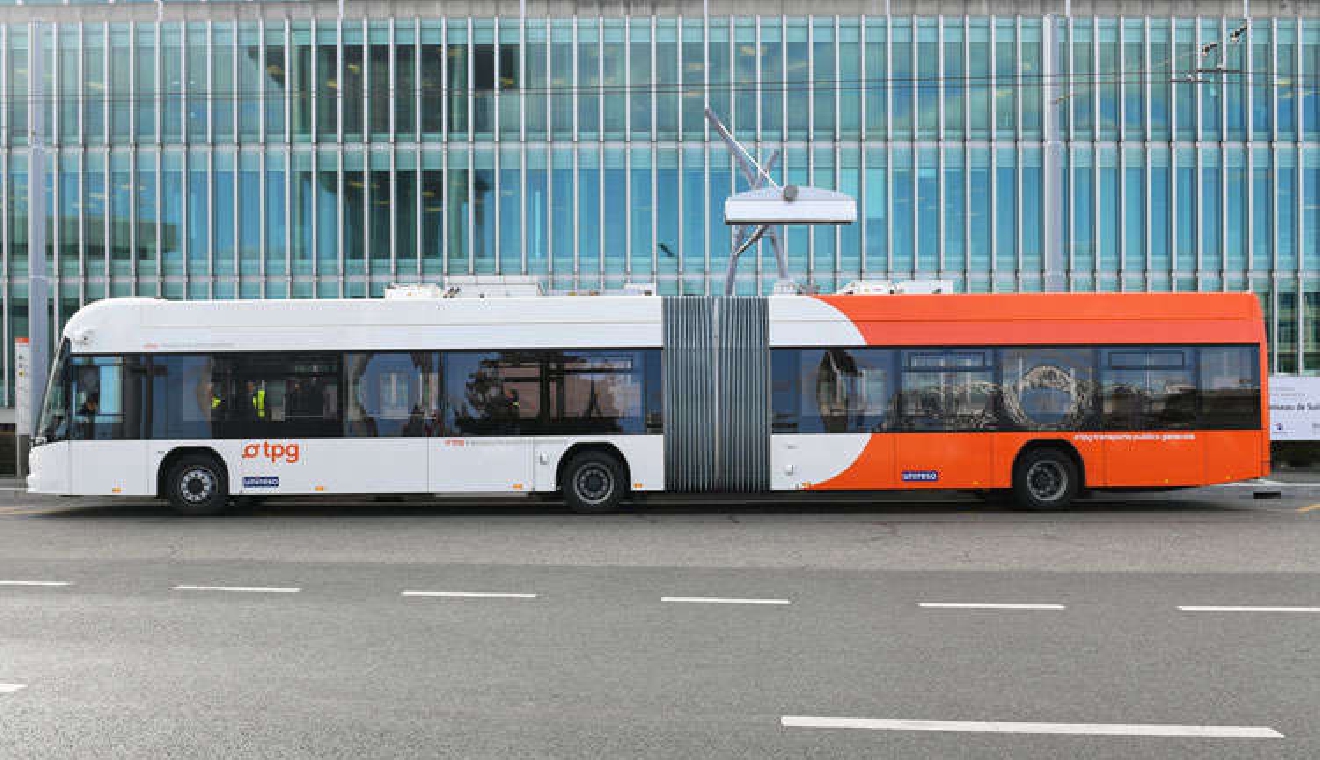 The number of people taking public transport in Geneva is now back at pre-covid levels.
The TPG say last year it carried 197 million people – this year so far, there are 750,000 trips a day. If the trend continues – it will beat the 2019 level.
The TPG says it's seeing a solid increase in demand – despite more working from home.
Those that use Geneva's public transport system are also more satisfied. Last year 80% say they were happy with the service – the year before it was 76%.
The TPG also says its on target to be fully electric powered by renewable energy by 2030.
The current diesel and petrol driven vehicles are reaching the end of their life.