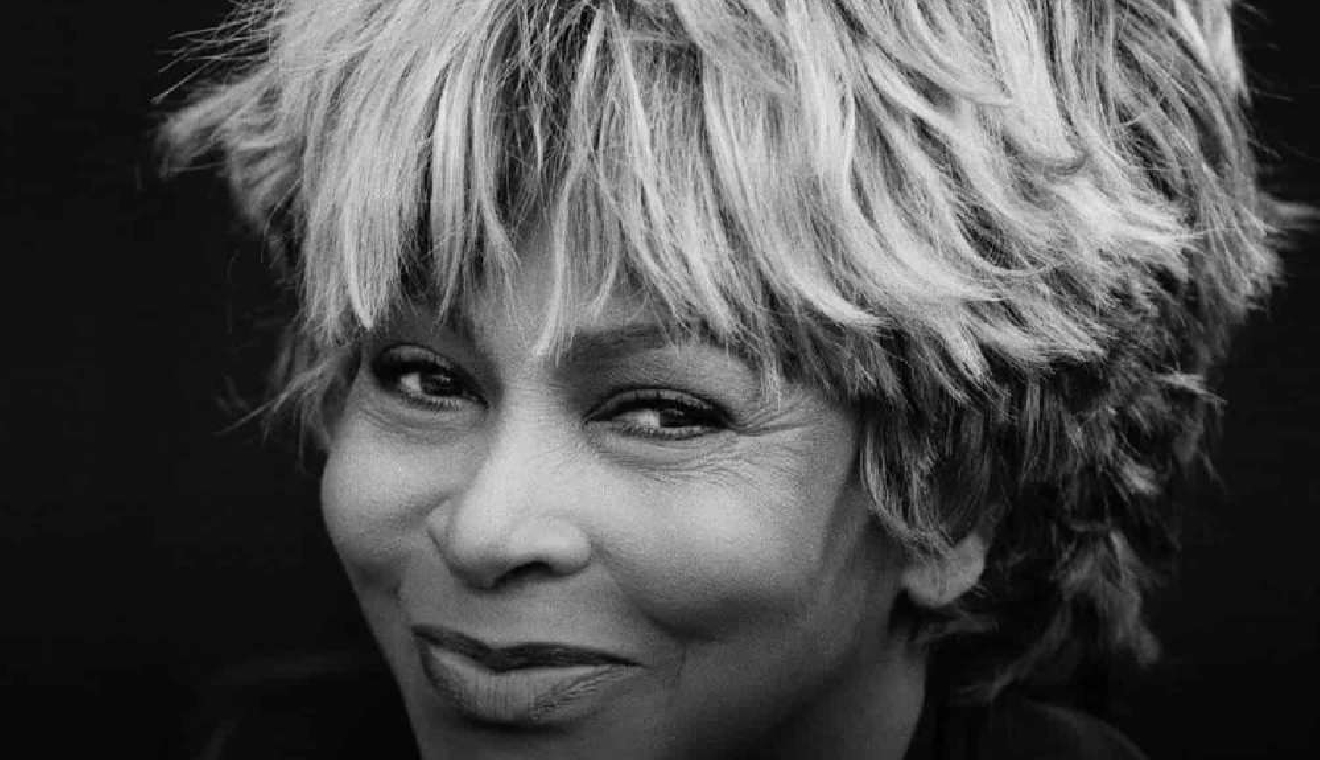 Tina Turner - Instagram
Residents and the mayor of the Zurich commune of Küsnacht say they've lost a friend and a good neighbour after the death of singing star Tina Turner. She was 83.
Turner had lived on the shores of Lake Zurich since the 1990s with her husband Erwin Bach.
She embraced Swiss life, learning German and became a Swiss citizen 10 years ago. She even said she loved the food.
Her love of Switzerland was mutual. The University of Bern awarded her an honorary doctorate in 2021 in recognition of her life's work.
Her neighbours are laying flowers outside her home. The local council and mayor Markus Ernst expressed sympathies – the mayor say her death leaves a hole in the community.
Turner was involved in local life. She was often seen on the streets and at the ballot box before becoming sick a couple of years ago. She had donated Christmas lights and a lifeboat is named after her.
She even filmed an advert for Swisscom.
Tina Turner Swisscom Commerial