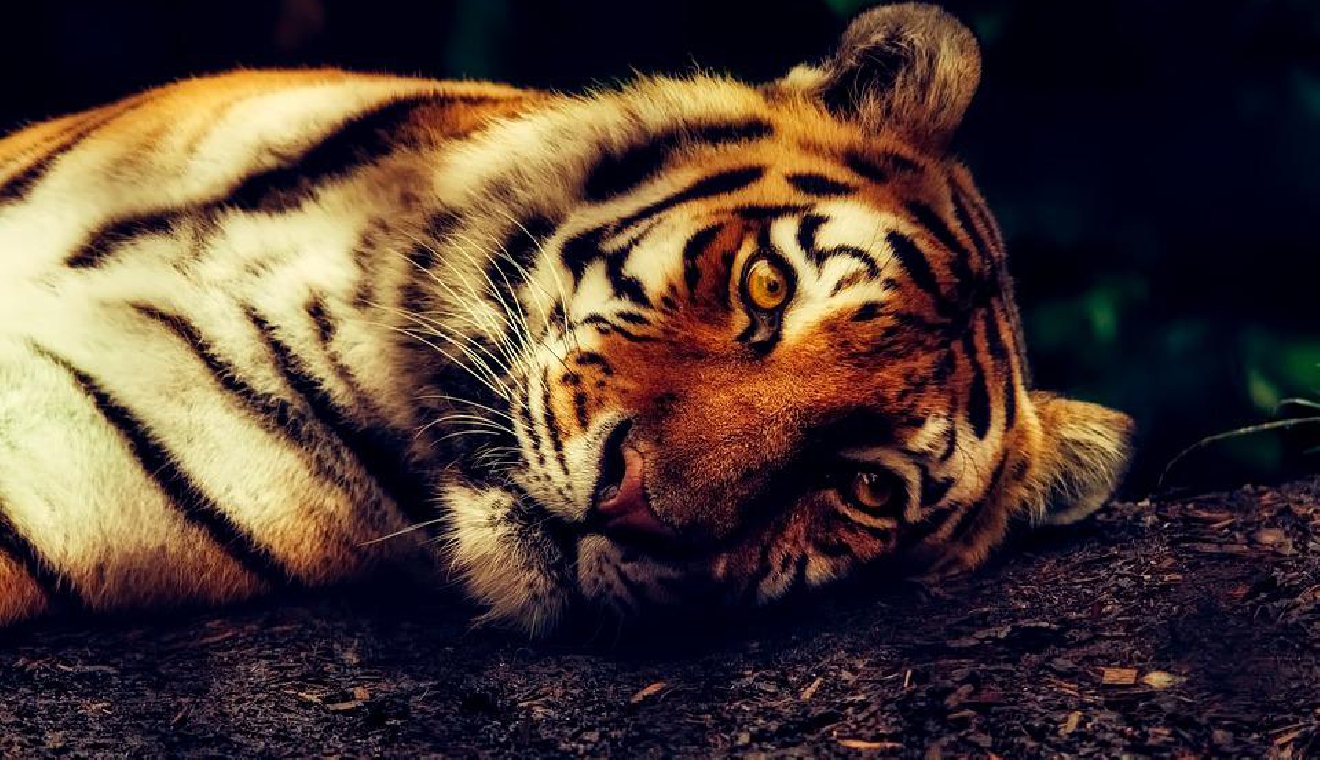 Pixabay
Prosecutors in Zurich have closed the case of a zoo keeper who was mauled to death by a tiger last year.
The incident in June made international headlines. A female tiger attacked an experienced keeper, identified only as 55-year-old Esther, while she was cleaning the enclosure.
Prosecutors say investigations show the keeper had not properly closed a gate allowing the tiger access. They concluded her death was due to inattentiveness.
Esther had worked at the zoo for over 20 years.