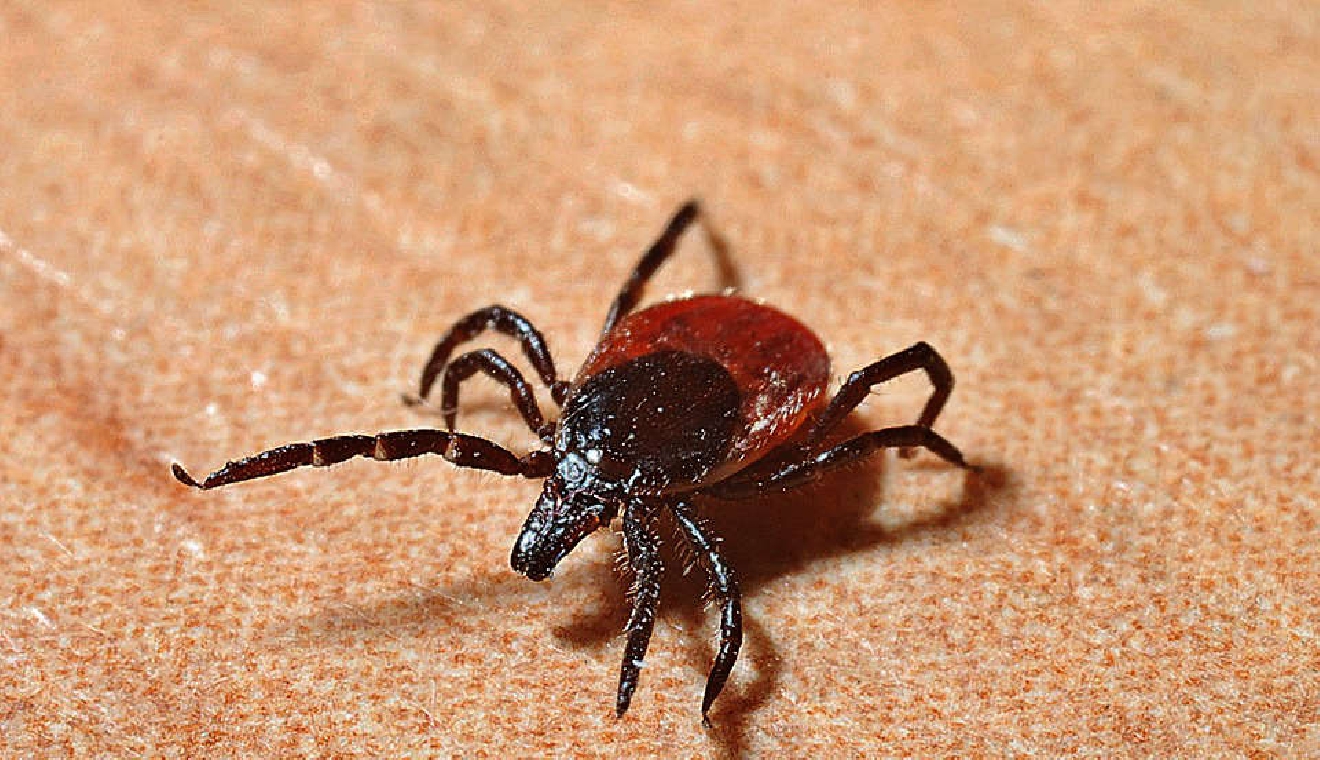 Ticks are far more dangerous than previously thought – according to a new study from the University of Zurich.
It's well known they can spread Lyme disease and meningitis.
But researchers have discovered the small parasites carry twice as many possible infection vectors than previously thought, which can cause fever and chills.
But most worryingly, an Ebola like virus which causes Crimean-Congo haemorrhagic fever was found in ticks in the south of France.