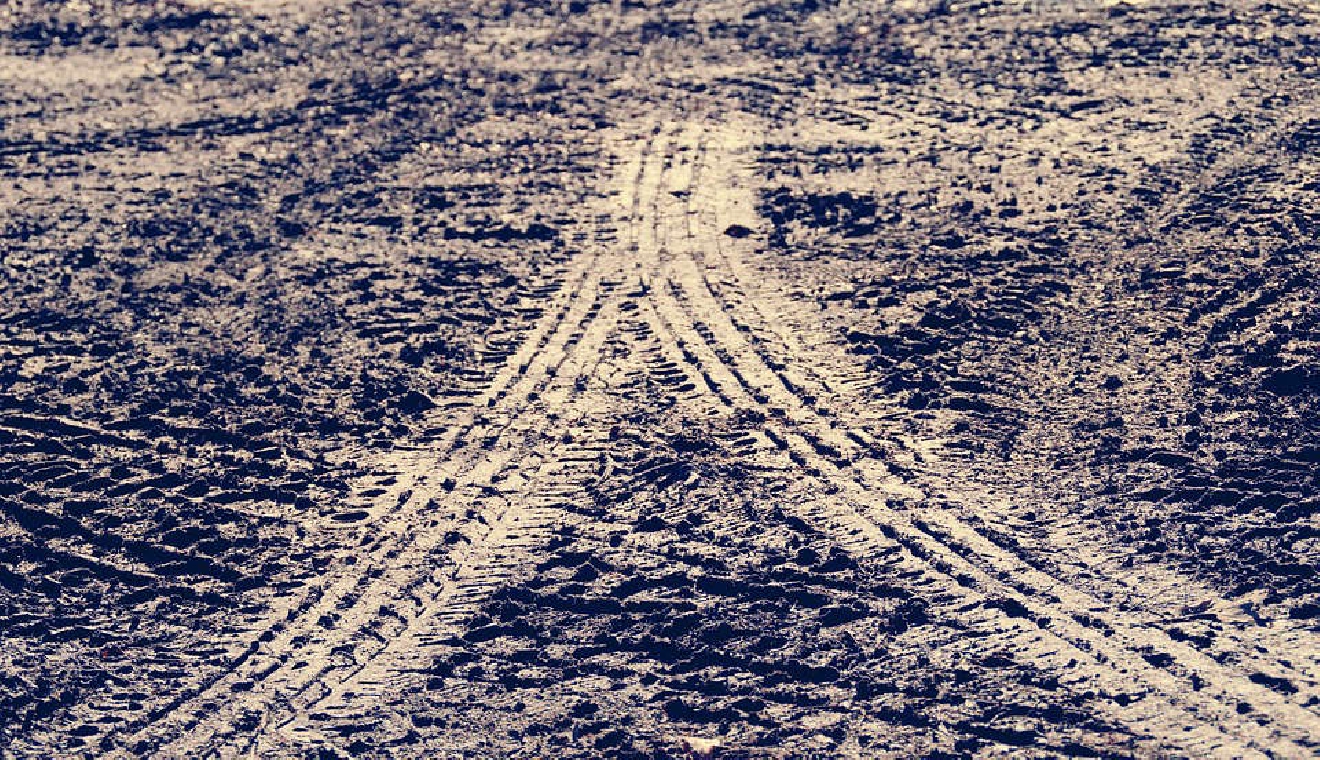 Hundreds of residents in canton Ticino have headed for the flood hit region of Emilia-Romagna in Italy.
The local media have nicknamed them the 'Mud Angels' as they've arrived with shovels and brooms to help with the clean-up operation.
20,000 have been evacuated and are currently being homed in temporary accommodation.
The streets are mud laden and strewn with wreckage.
The cost of the damage will be billions of euros. Farmers are demanding compensation as their crops have been wiped out.
The Italian government has released EUR 20m for immediate relief.