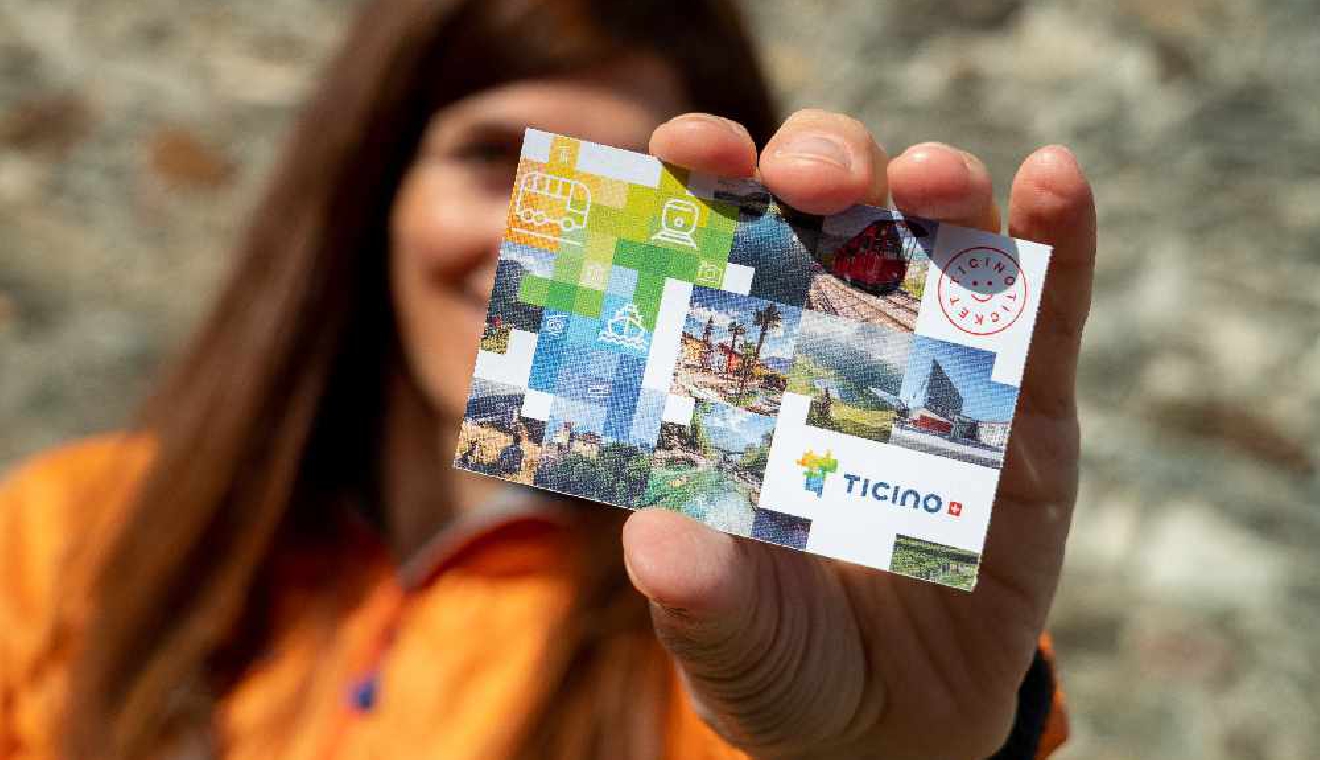 Ticino Tourism
Canton Ticino is having a good summer – certainly when compared to last year.
Tourists have descended on the Italian speaking canton from all over Switzerland, the rest of Europe and the world.
Hoteliers are reporting strong bookings, up 30% from the previous year, according to the HotellerieSuisse Ticino. One owner says he's been fully booked since March.
Campsite owners say they're busy – visitors stayed even when the weather was bad.
The Federal Statistics Office says the number of hotel guest is up 160% this year compared to last.
There are hopes the boom will continue into the autumn.