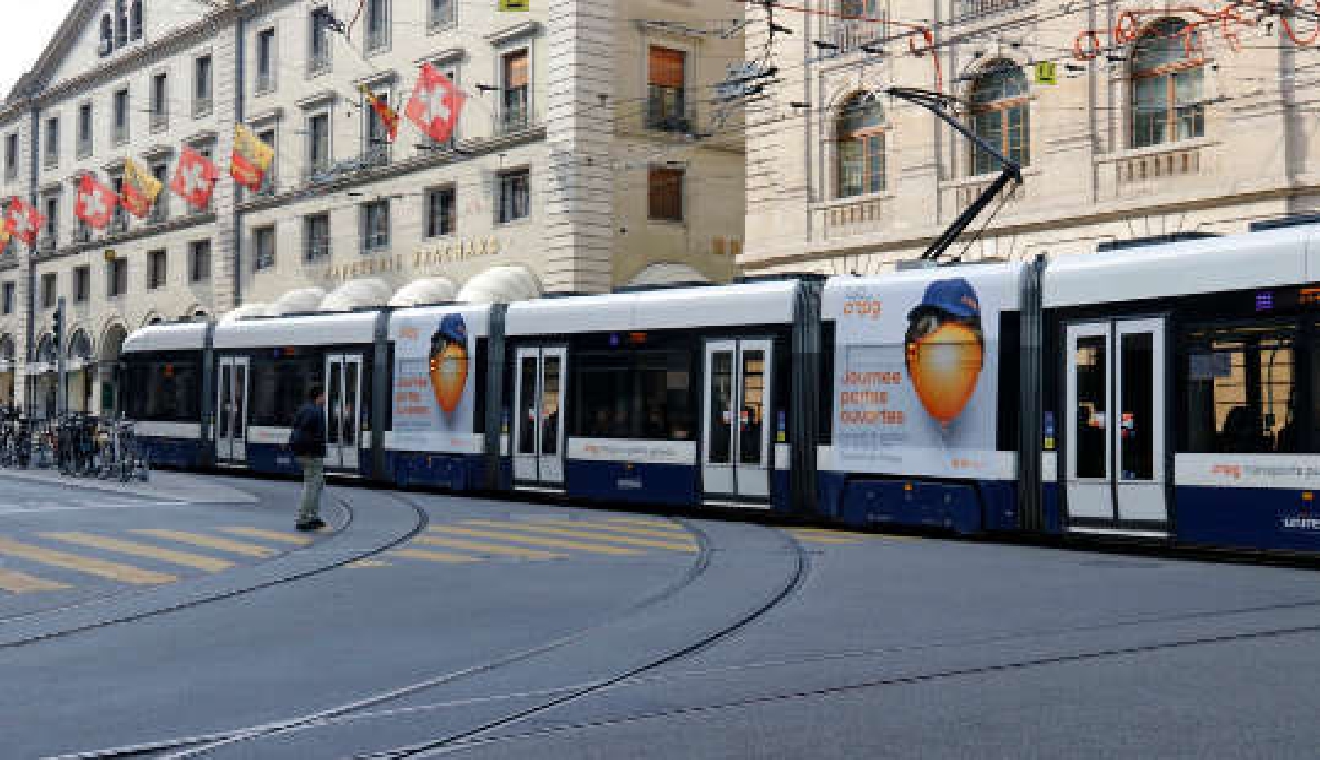 Pixabay
Geneva public transport workers are threatening to strike as they reject a pay offer of 0.6% and a cash payment of CHF 400.
Unions say 70% of their members have rejected the offer and want a rise of 1.2% and a CHF 500 bonus.
A strike notice has been reactivated and a final decision on action will be made next week.
On its side, the TPG says the offer on the table is the best available. It protects the company and is in the interests of the staff.
It says it reflects the current economic situation and the fact the TPG made a loss last year.