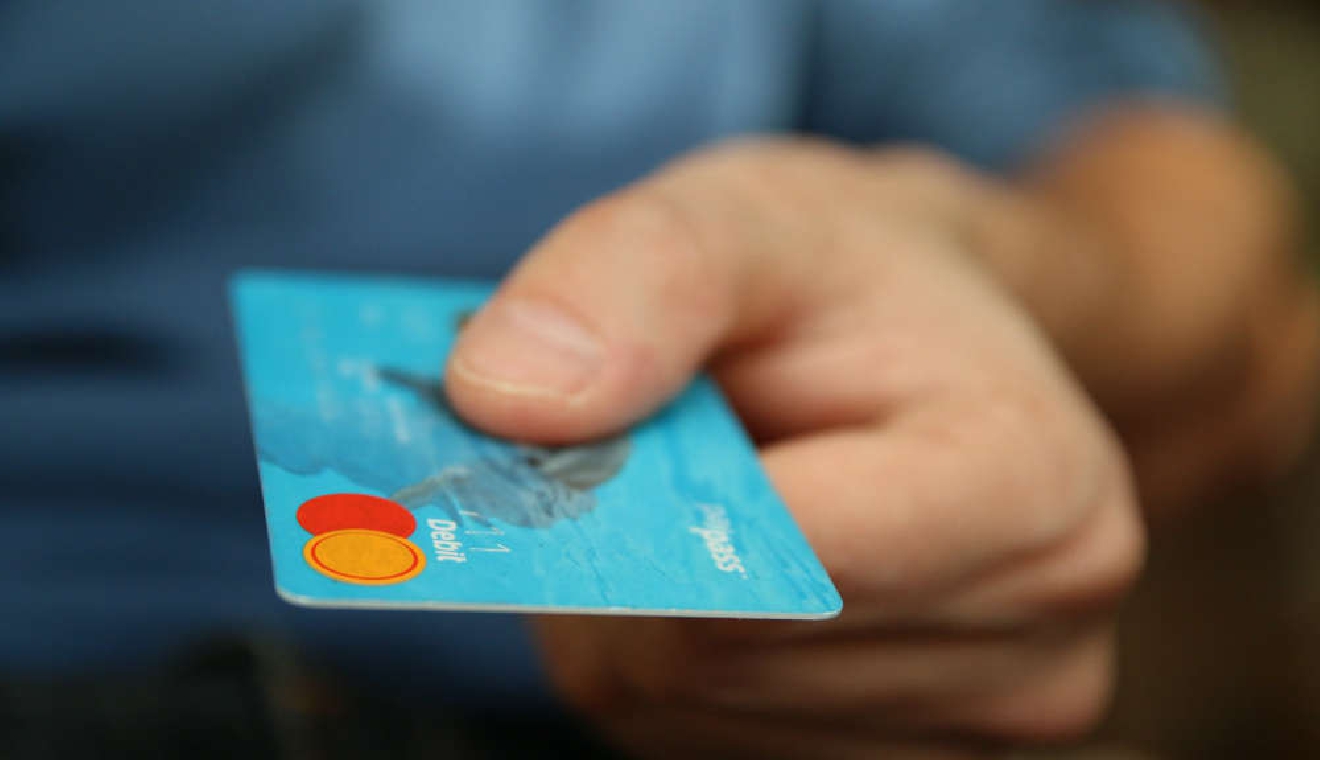 Pixabay
Tens of thousands of shoppers on Saturday found their credit and debit card payments couldn't be processed.
This was due to a problem at Post Finance.
The first issues happened at around midday and many found themselves with full supermarket trolleys and no means to pay.
The problems also hit the mobile system Twint.
The systems were fixed around two and half hours later.
Unsurprisingly, Post Finance's Twitter feed was full of angry comments – including one woman who said her children were crying in the car as she had no lunch for them and she was stuck in the carpark for more than an hour.