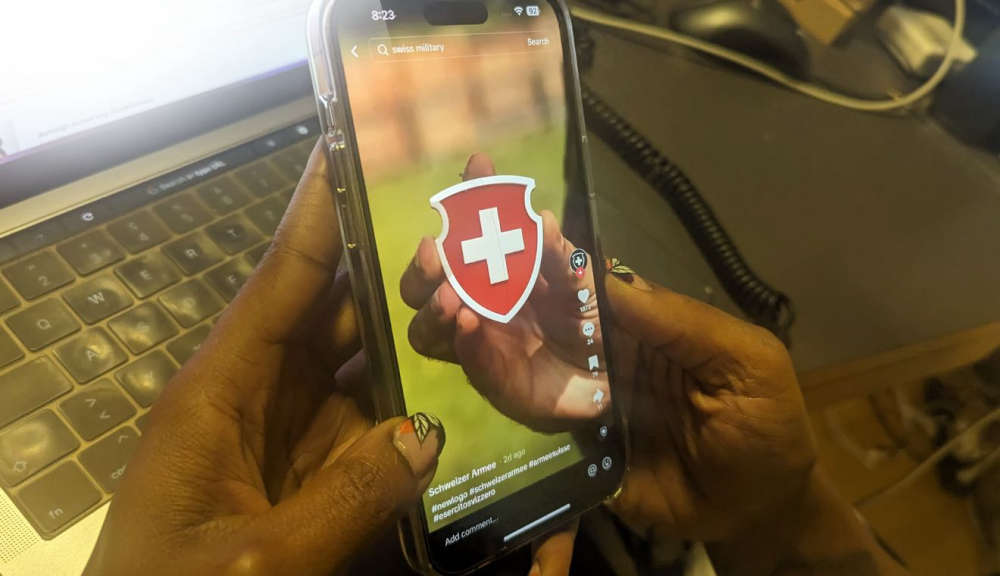 The Swiss Army is now on TikTok. It decided to join the social network despite the uproar the decision caused when it was taken back in March of this year.
The Chinese platform is frequently criticized for its handling of user data.
For this reason, several western countries such as the UK or France have banned its use on government devices.
In Switzerland, no such ban is in place, even though several parliamentarians have called for one in the past.
The Swiss army says there's an "urgent need" to reach out to young people. It hopes it can do so more effectively through TikTok.