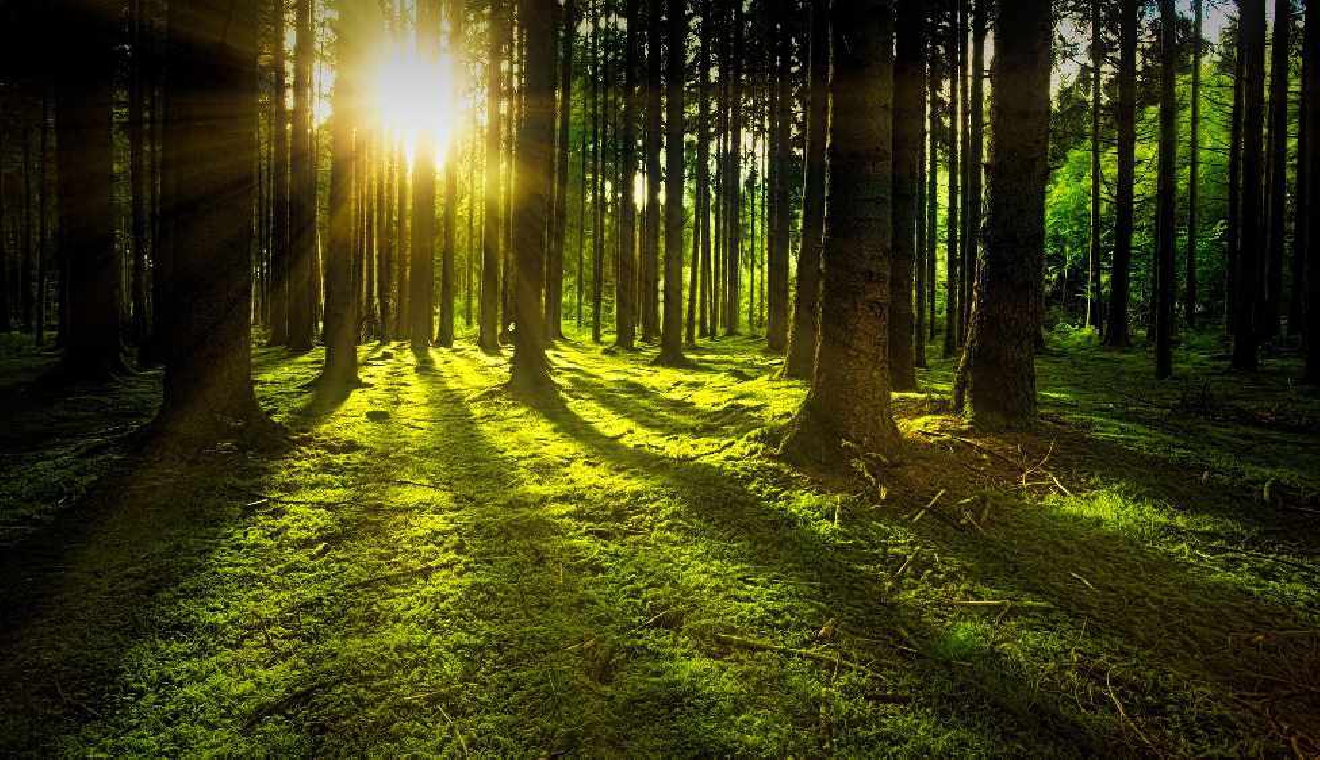 Pixabay
Geneva residents are being warned to watch out for falling tree branches.
With the ongoing drought, trees could drop otherwise healthy branches as part of a survival mechanism, according to Pascal Sauvin from the Cantonal Environment Department.
He says it's new risk factor we must all be aware of.
Only last week a falling branch narrowly missed sunbathers in the Parc des Bastions and another sent someone to hospital in the Jardin Anglais in June.
A report into the issue will be published later in the year.