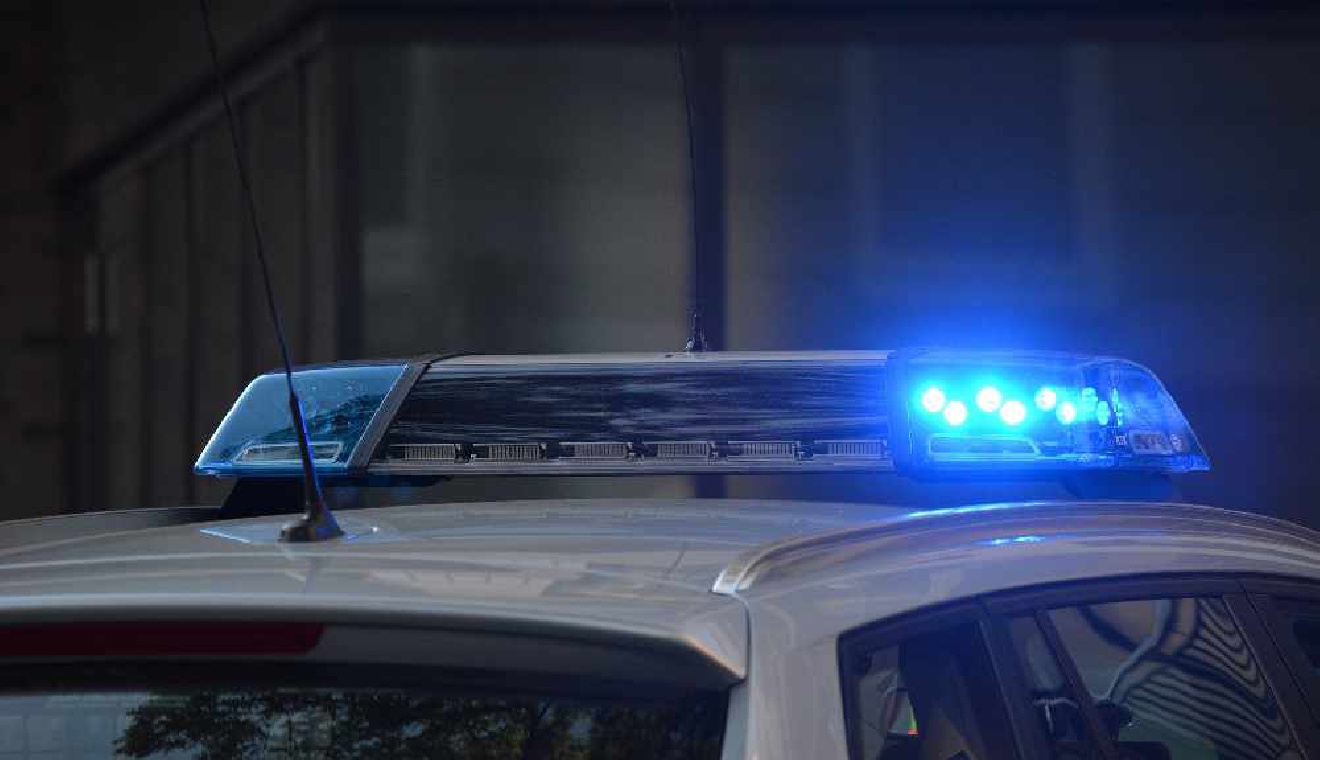 Pixabay
A teenage boy is in custody after his mother was stabbed to death in canton Valais.
The 41-year-old woman was at home in Sierre in the early hours of Monday morning when neighbors say they heard a scream and a crash.
Her 14-year-old son was arrested.
The neighbors say the woman, identified as Denise, worked as a beautician and was very friendly.
She'd lived in the apartment for around 5 months.