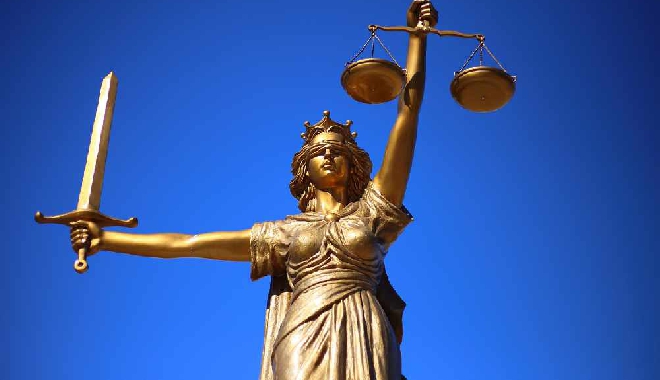 A high school student in canton Vaud has been fined for slander after he spread a malicious rumour that a teacher and a fellow student were having a sexual affair.
When the teacher heard the rumours, he quickly took legal action – as did lawyers acting for the slandered student.
When the teen accused of starting the story was in court – he told the judges that it was 'only a joke'.
He was fined CHF 400 with a further CHF 1,200 suspended for two years. He also has to pay court costs.