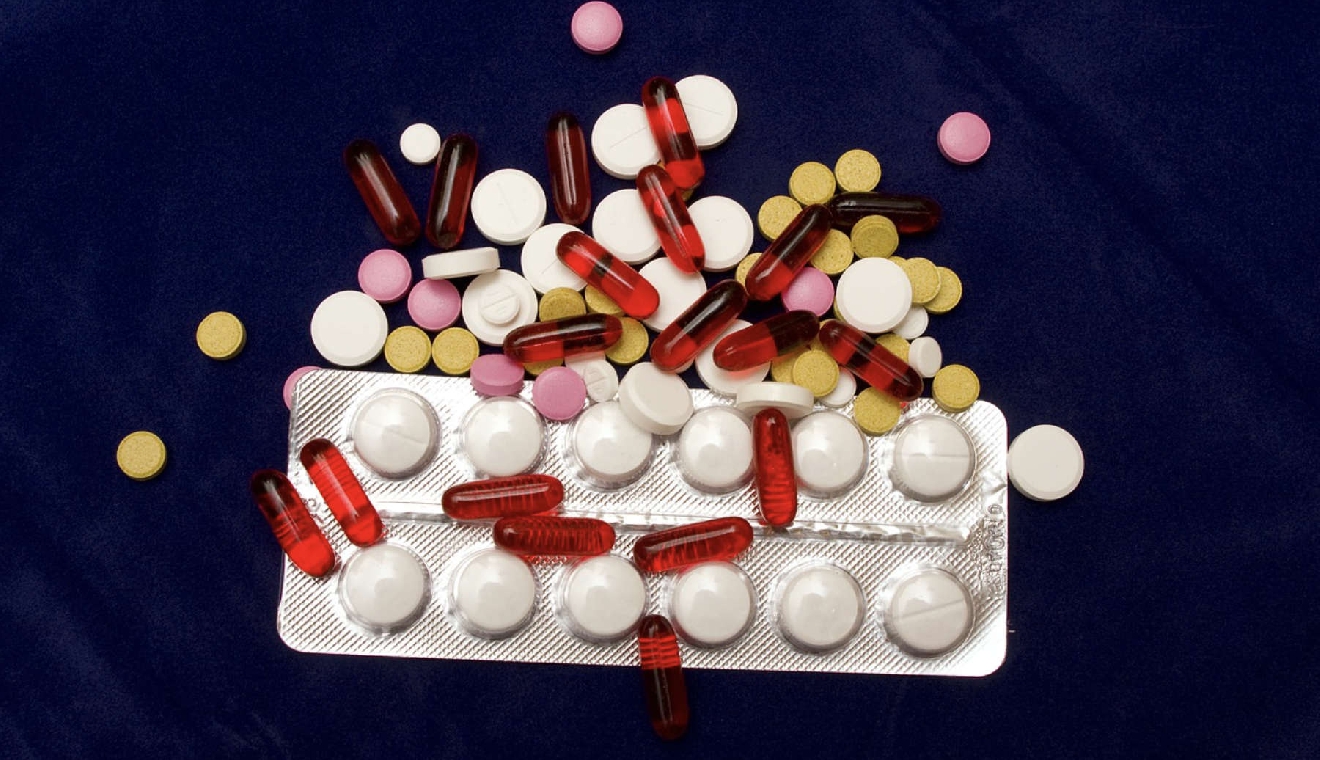 Pixabay
The government is worried about a drug shortage which is affecting hospitals and pharmacies around the country.
While hospitals have been warning about a lack of drugs for some time – the problem is now extending to outpatients and over the counter medication - such as ibuprofen and paracetamol.
Authorities have set up a taskforce to examine the problem. Their first aim will look at short term solutions – but will also examine how to make sure the supply is maintained in the longer term.
There is a global shortage of anti-biotics which is being driven by Chinese lockdowns and the pandemic.
Strong demand due to the flu currently circulating is not helping either.