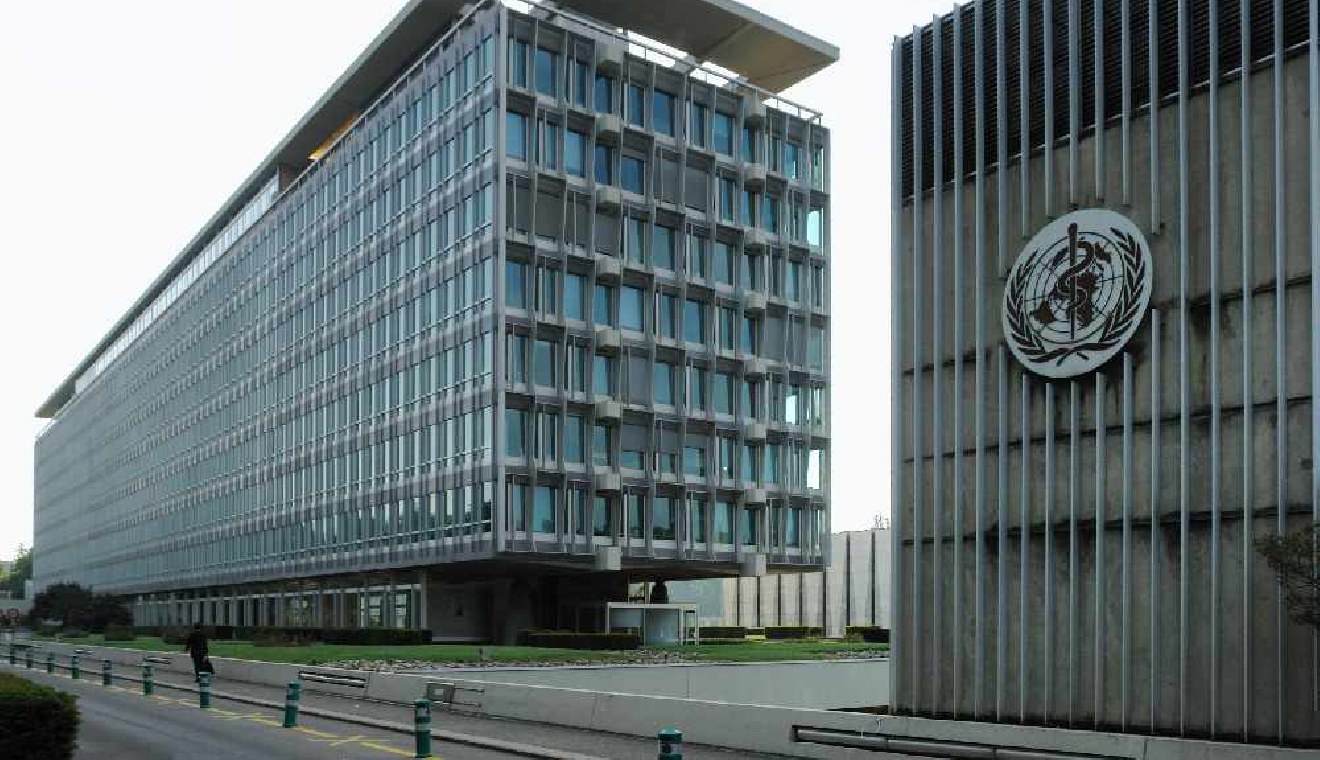 Yann
Switzerland plans to play a central role in combatting pandemics.
The health minister, Alain Berset, has signed an agreement with the World Health Organization to house a repository of coronaviruses at the secure laboratory in Spiez in canton Bern.
Switzerland says it wants the WHO to be strengthened. Many member countries have concluded the organization doesn't have the resources to respond effectively.
Berset admits the global system has been overwhelmed and says we can do better.