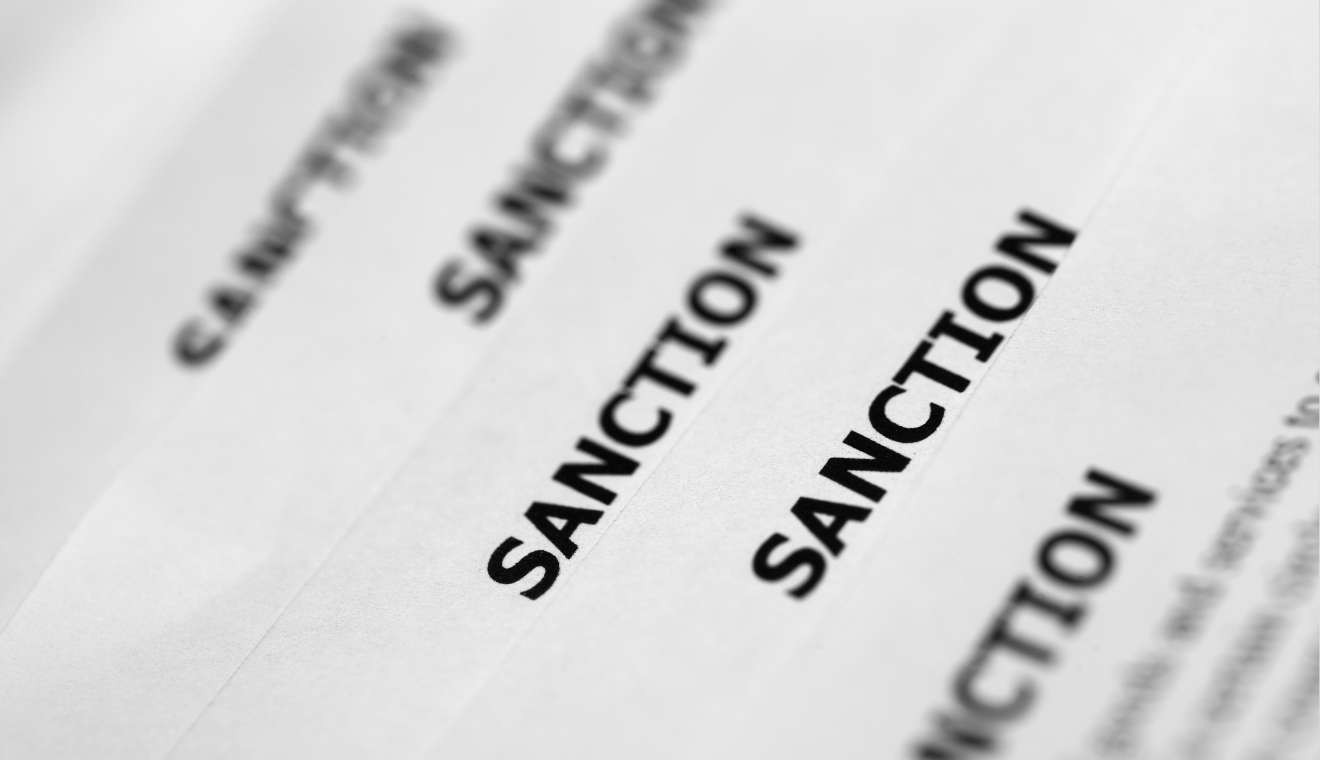 Another set of sanctions against Russia has been announced by the Swiss Federal Council, the eighth round of sanctions imposed since the war against Ukraine began.
The announcement follows sanctions imposed by the European Union at the beginning of October.
The measures cover the introduction of a legal basis for putting price caps on Russian crude oil and petroleum products, as well as restrictions on selected steel products, goods for the aircraft and space industry, and goods of economic importance to Russia.
The sanctions include bans on providing certain services, such as IT, engineering, architecture and legal advice, to Moscow or to Russian companies.
Switzerland has also imposed an embargo on sending military equipment against Ukraine and, controversially, against Russia, saying that the country's neutral position means that it must treat both countries equally.