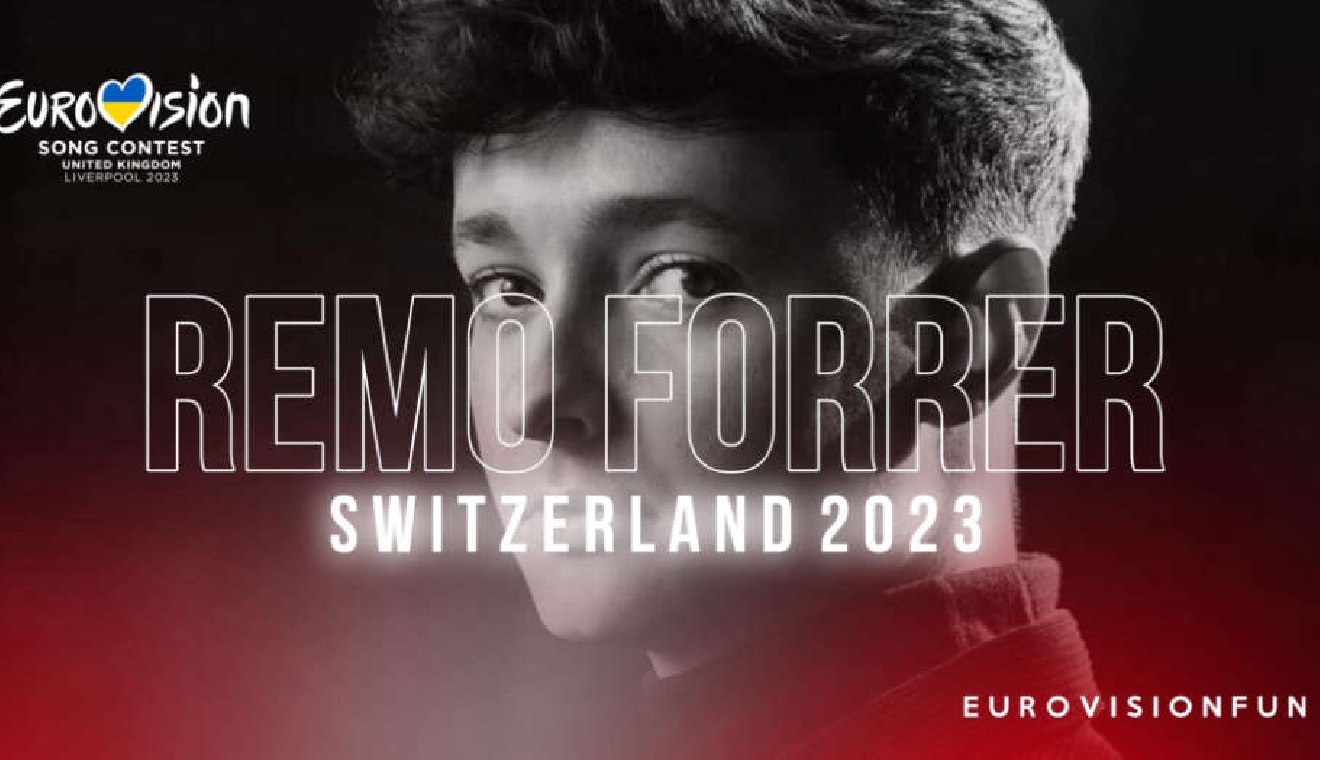 eurovision-quotidien.com
Switzerland is through to the final of this weekend's Eurovision Song Contest.
21-year-old Remo Forror secured his place after the semi-finals last night in Liverpool with his song 'Watergun'.
Remo is from Hemburg in Sankt Gallen and is an accomplished musician – he plays the accordion and the piano and won the TV show 'The Voice of Switzerland' in 2020.
He'll be performing during the first half of this weekend's tournament. The position was settled by a draw of the other finalists.
But the bookies don't favour his chances - he's got a 1% chance of winning according to a poll of all major bookmakers.
The favourites are Sweden, Finland, and Ukraine.