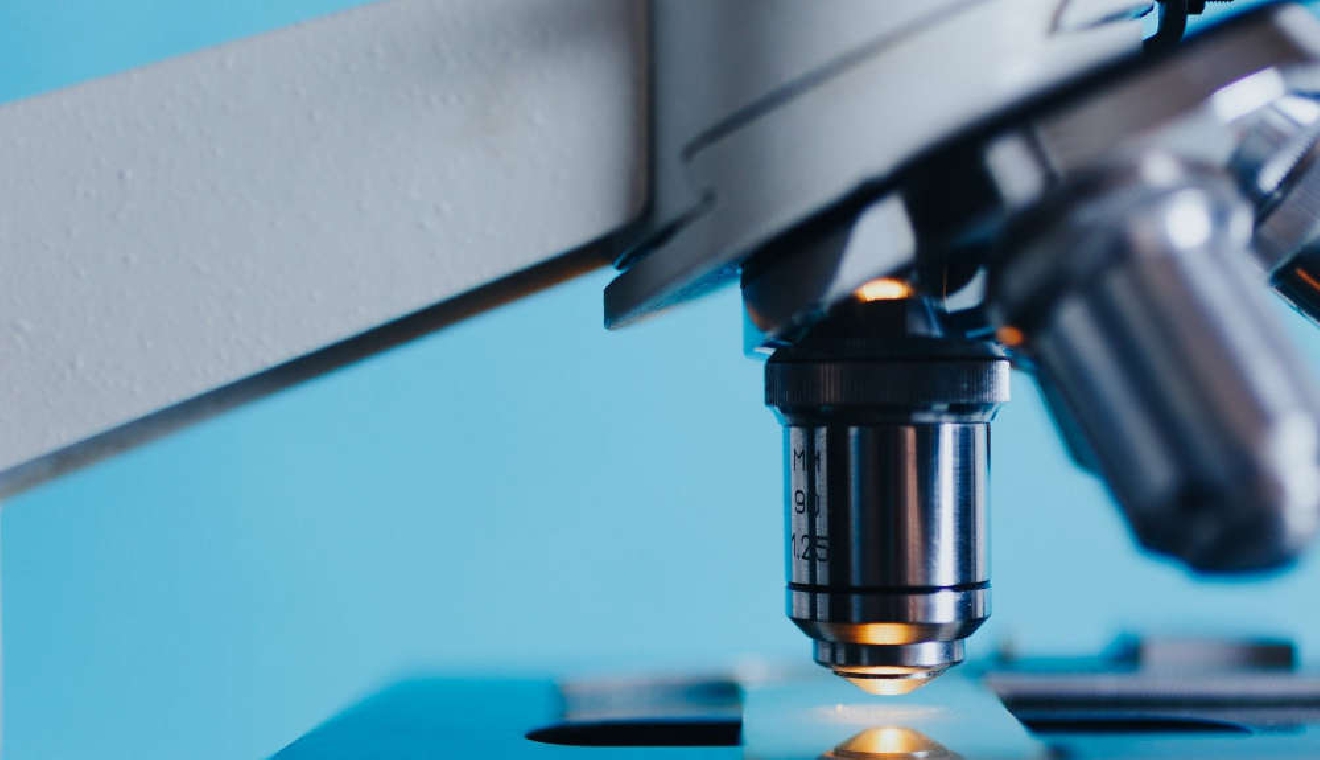 Pixabay
Switzerland's reputation as a research hub is under threat due to its continued exclusion from the EU's Horizon programme.
The warning comes from the head of the National Science Foundation, Matthias Egger.
He says this country won't be attractive to young and talented researchers if it remains outside the system.
Although the government says it will match the lost European funding, Egger says it's not the same as working within a European team.
Switzerland was ejected from Horizon after the government turned down the latest offer from the EU for a new set of agreements.