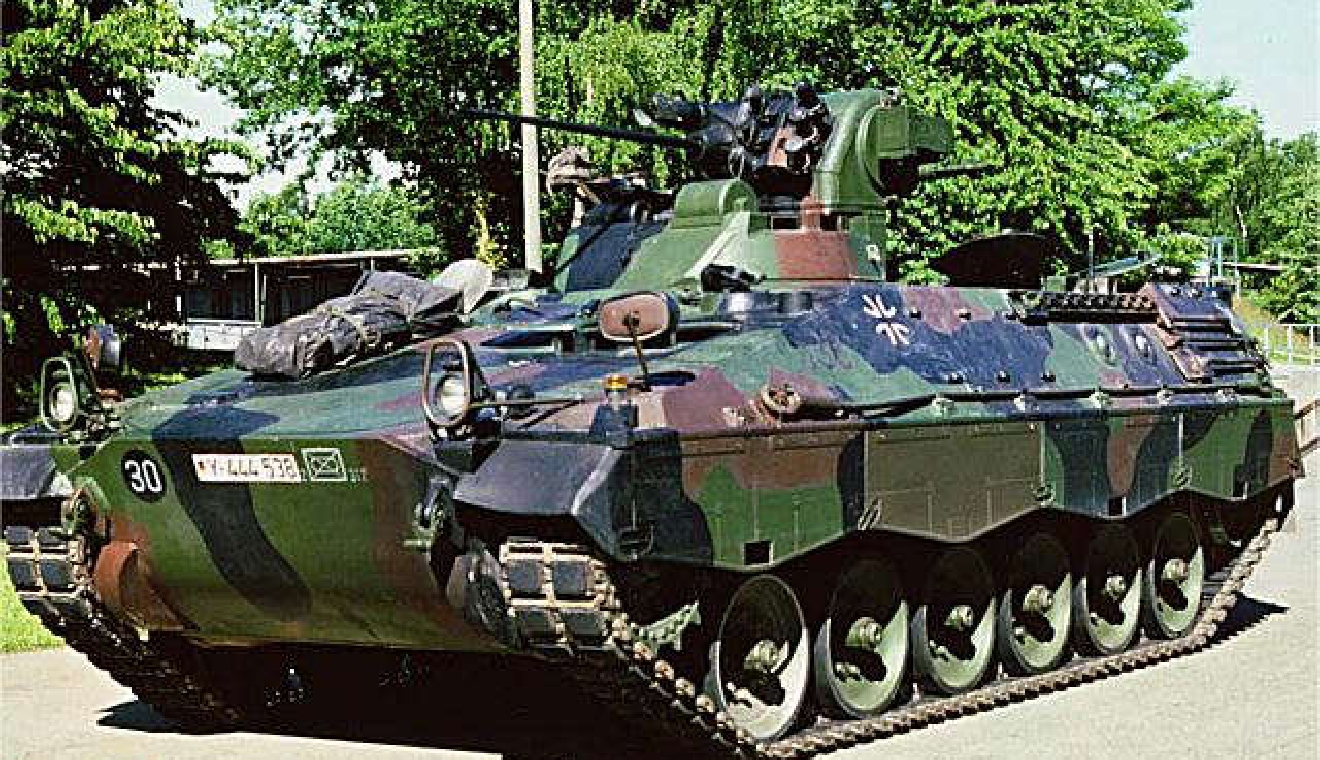 Marder Infantry Vehicle (c) Panzer-modell.de
Switzerland has refused a request by Germany to allow it to re-export Swiss bought ammunition to Ukraine.
Germany would like to send infantry vehicles to Ukraine, but they use ammunition made in Switzerland.
Under Swiss arms laws, it cannot export – or allow the reexport – of weapons to conflict zones.
The Marder vehicle is made in Germany, but it's designed to use Swiss made ammunition.
Under neutrality laws – countries that buy Swiss weaponry must agree it will not be re-sold or donated to another country without Swiss consent.